Blog
True love for great sound unites us. 
How to get a reverb filter in your Instagram Story's audio
With the newest Instagram filter, you can get reverb into your stories with one click. Check it out!
Alas! Another filter! This time we thought we'd build something that's not only fun but potentially useful too, a reverb effect! This is a voice effect. It can be used on vocals, instruments or kittens purring for example...
So with that in mind, we thought we'd give you yet another rundown of how to install the effect to your camera so that you can use it to create funny and interesting content.
Before we proceed however, keep it in mind that audio and voice changing effects only work during playback. Or In other words, you first have to record something to hear the effect played back to you.
Step 1.
Tap on the Filter button on our Instagram page.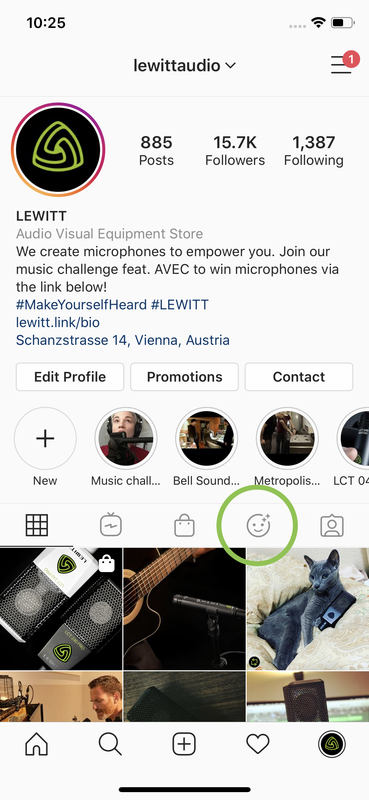 Step 2.
Tap on the preview image of the effect.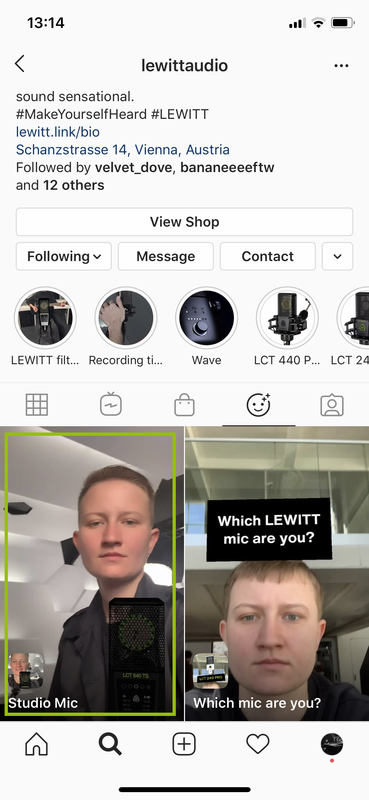 Step 3.
This will open the preview video which will have a 'Try It' button, and a 'Save it' button which will import the effect to your IG camera so you can access it later. Tapping on the 'Try It' button will open the effect and bring you to the next step.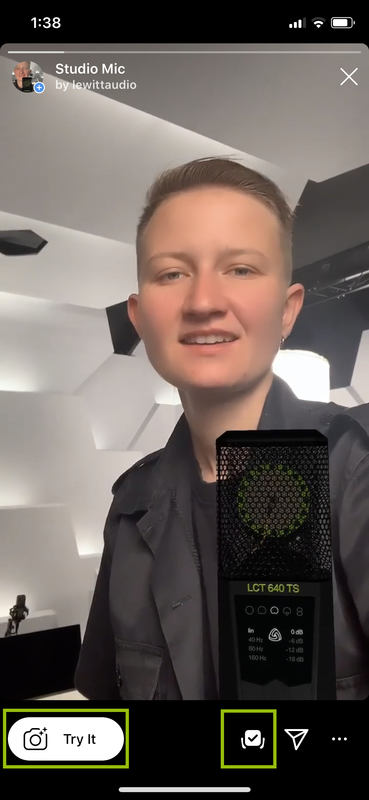 Step 4.
Hold the record button in the center of screen to capture your story. Please note that you will only hear the effect when its played back to you after you release the record button.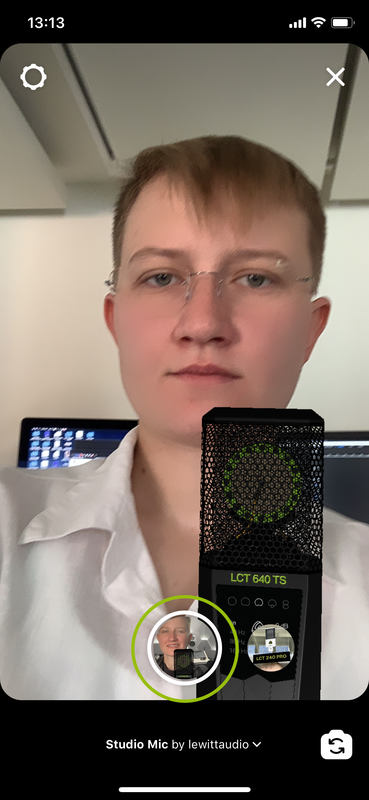 Step 4.
What you have captured will playback immediately after you release the record button. Make sure that audio is enabled! Don't forget to tag us @lewitt.audio and hit share. That's it, have fun!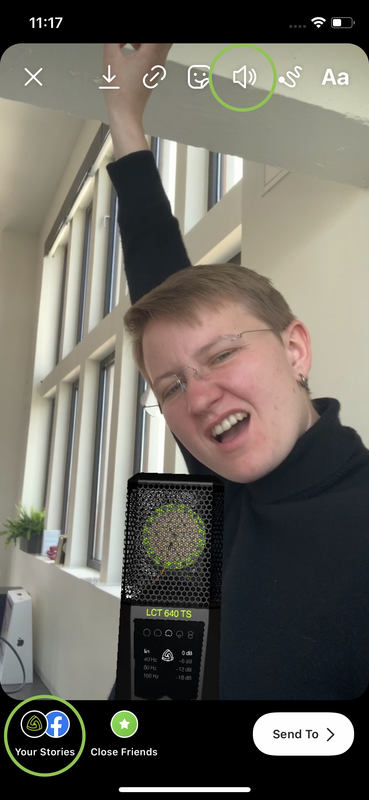 ---