Blog
True love for great sound unites us. 
Who is the RTL Group?
The RTL Group is the leading European entertainment network and owns several broadcasting stations, production, and content companies. The group is part of Bertelsmann, one of the world's largest media conglomerates with over 130,000 employees and operating in 50 countries globally.
Three broadcast stations that are part of RTL group were looking for new microphones to equip:
8 new broadcast studios

7 production rooms

5 radio moderator home studios.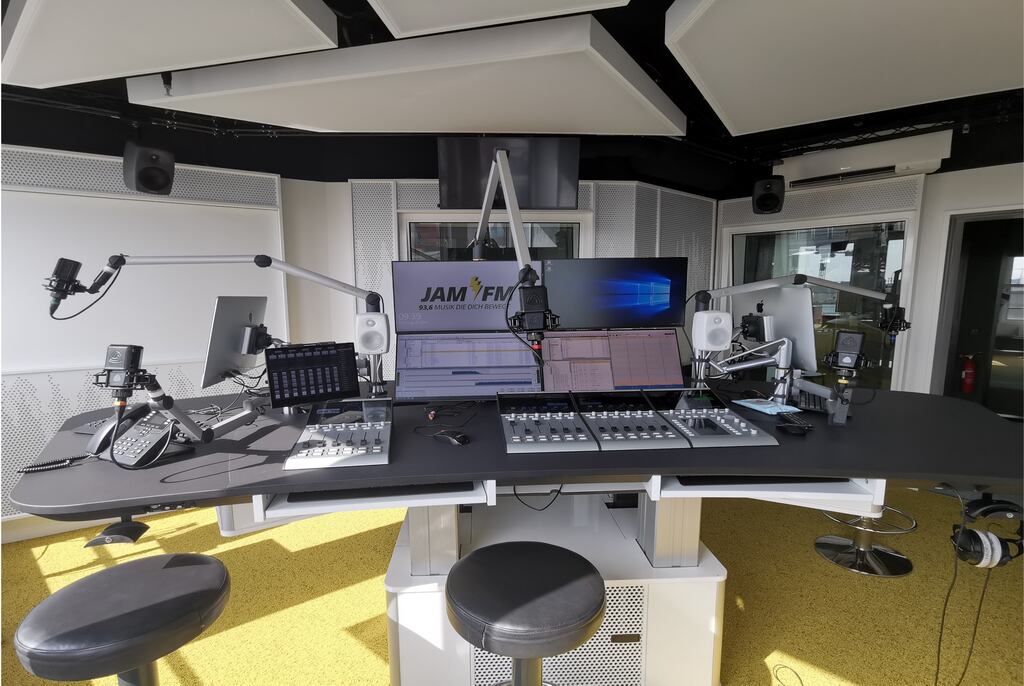 The microphone of choice - LCT 440 PURE
After researching different microphones, the RTL group decided to go for the LCT 440 PURE.
A total of 65 pieces of our LCT 440 PURE are used.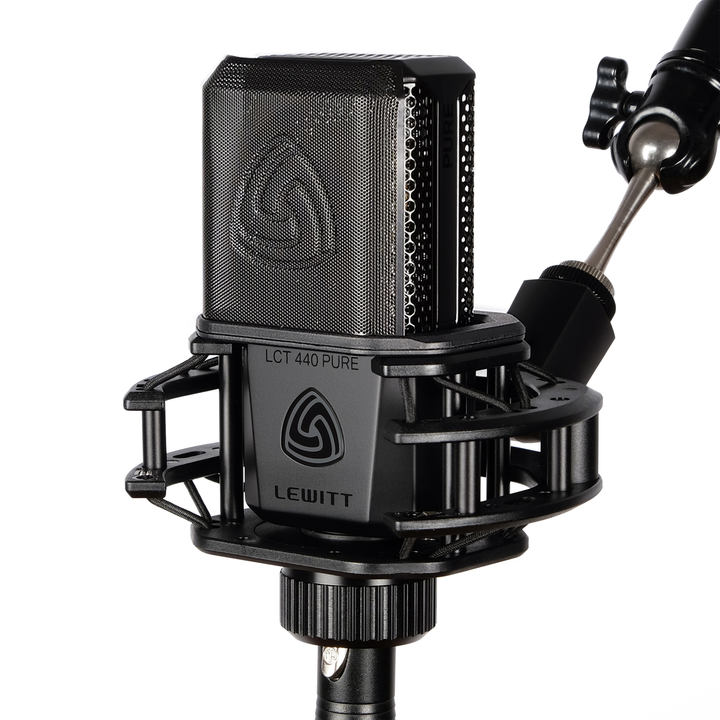 No wonder. The LCT 440 PURE provides excellent clarity, a sleek feature set without switches that can accidentally be turned on or off, and a magnetic pop filter that makes reading text from a screen or paper easy. Plus, it doesn't cover your face on camera. 
How does it sound? Find out!
 You can see and hear the guests using the LCT 440 PURE on their social media channels, including stars like Sido, 1986zig, Faroon, and more.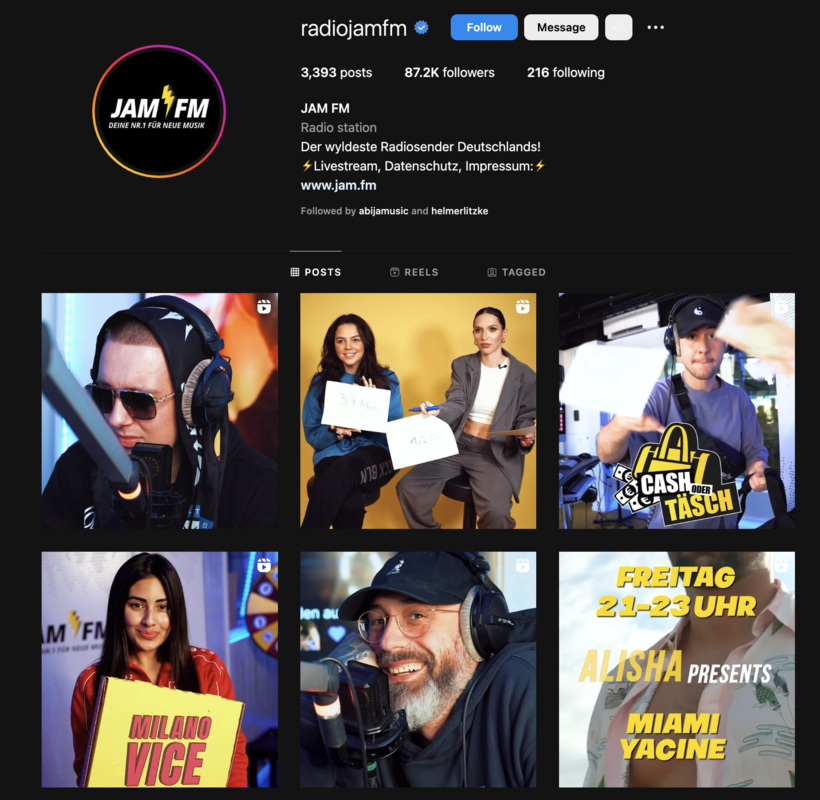 Check it out: https://www.instagram.com/radiojamfm/
---