Blog
True love for great sound unites us. 
Which mic do I need?
Want to record a podcast? Voiceover? Vocals? A song on your guitar? The studio microphone is the right tool for you. 
Microphones for recording vocals.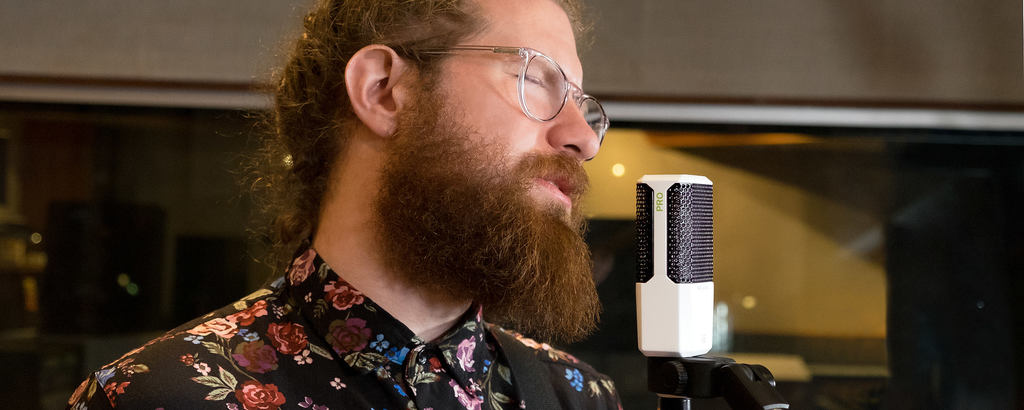 If you want to record vocals, your typical choice should be a condenser microphone.
This transducer technology captures lots of details and is very sensitive to your voice. All details of your voice, even when you sing or speak at low volumes, can be captured effortlessly.
Here is a small list of recommended microphones from our product line. Their sound was designed to capture your voice with lots of details and high clarity. If you move closer to the mic, your voice sounds fuller and bigger.
Beginner
This is your entry-level studio microphone. It works as well on vocals as it does it on acoustic guitar.
Included: Microphone mount, windscreen, transport bag
Enthusiast
This is our studio microphone to record an entire album. Its 1" true condenser cardioid capsule is the same one we use in our top models. Works well on any source.
Included: Shock mount, magnetic pop filter, windscreen, transport bag
Professional
Alternative: LCT 540 S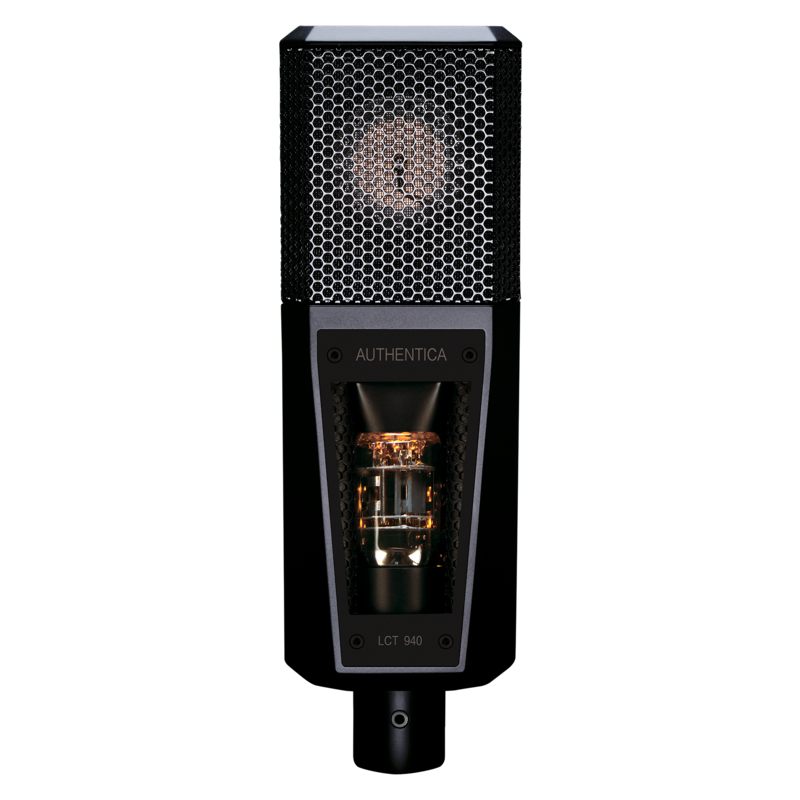 This mic can be tailored to your voice by mixing two differently sounding characteristics, warm tube sound, and clear FET sound. 
Included: Shock mount, windscreen, 11-pin audio cable, LCT 940 PSU, transport case
---