Blog
True love for great sound unites us.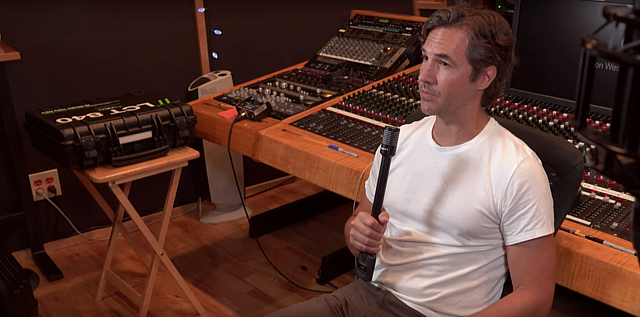 We met Luke Wooten of Station West Studios and Warehouse West Entertainment.
He has worked with artists such as Dierks Bentley, Chris Stapleton, Alana Springsteen, Kellie Pickler, and more.
In this interview, Luke tells us how he perceives the difference between our LCT 940 and LCT 840 tube microphones for vocal recording and how he utilizes the LCT 540 S on acoustic guitar as a third mic because it comes much cleaner than any of its locker neighbors. 
Did you know that Luke has launched an artist development company? 
Watch the interview below.
---