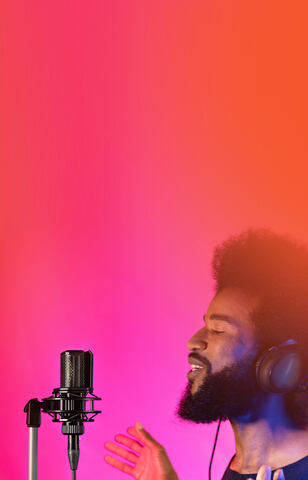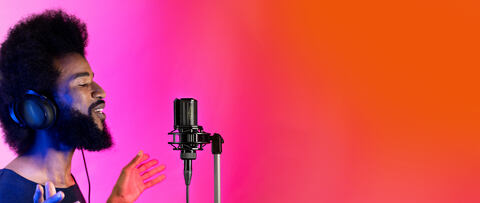 Easily express yourself. With record-ready sound.
Our top products
Find your sound.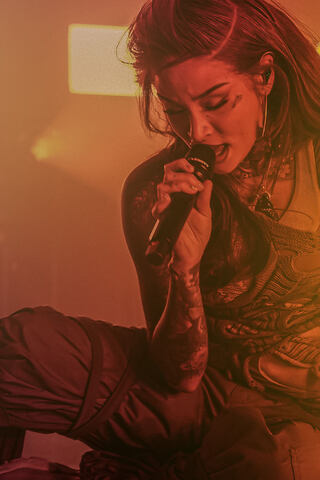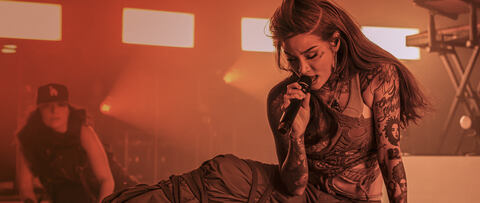 Our sound inspires world-renowned artists and legendary studios.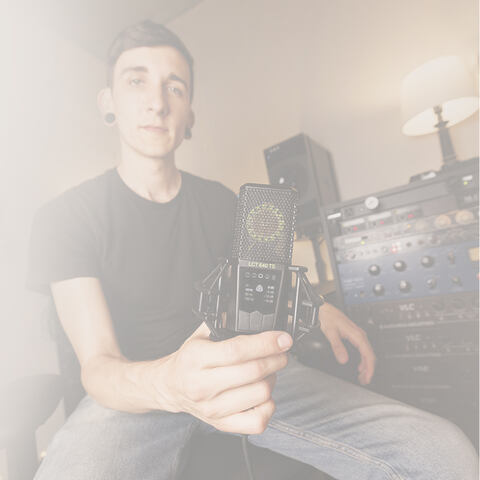 "I've really been enjoying the gear. I love how you guys are thinking progressively." 

Mark Parfitt - Audio engineer for Justin Bieber, Snoop Dogg, Meghan Trainor, Kehlani
You are not a clone, neither are we. 
We do things differently. Be it with a record-ready sound to save time in post-production or when pushing technical specifications to remove friction within your workflows.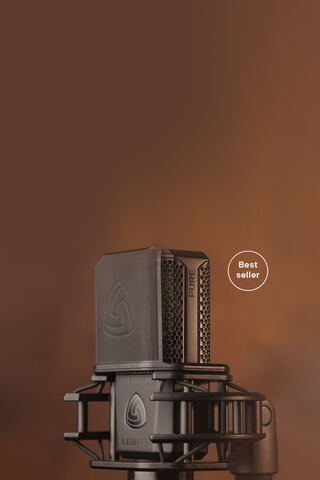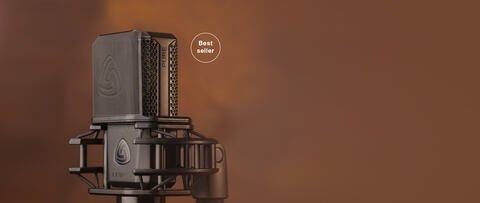 LCT 440 PURE
Our bestseller for pure studio sound. 
Join the audio community
Let's get together.
---
Blog and reviews
Learn and get inspired.