Blog
True love for great sound unites us.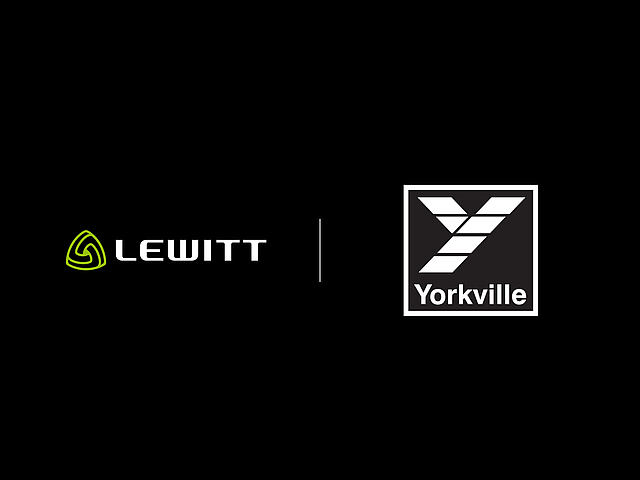 LEWITT and Yorkville Sound announced today that they had signed an exclusive distribution agreement.
It appoints Yorkville Sound, the Canadian-based Pro Audio manufacturer, and distributor of world-class brands, as the new distribution partner for LEWITT's entire product range in Canada.
"At LEWITT, we believe that great sound is for everyone, whether you're recording at home, on stage, or in the studio, as a beginner or professional.
With Yorkville Sound, we welcome an experienced team with a long history in manufacturing and distribution of Pro Audio and MI equipment.
The team at Yorkville Sound shares LEWITT's vision of innovation and quality and, therefore, perfectly fits in LEWITT's global expansion strategy.
We see significant growth opportunities in the North American market for LEWITT. Working with Yorkville Sound as our exclusive distributor for Canada will offer us a unique positioning to achieve our ambitious growth plans." says Roman Perschon, CEO of LEWITT. 
"Yorkville is always on the lookout for innovative brands to enhance our distribution catalog, and when the LEWITT opportunity presented itself, we jumped at the chance to represent them. The LEWITT catalog of microphones fits perfectly with our Pro Audio and MI partners, as the modern and precise performance of the lineup is exceptional AND affordable. We're excited to see the Canadian market explore all of the flavors of the LEWITT microphone family." says Jeff Cowling, Vice President of Sales and Marketing at Yorkville Sound.
---