Blog
True love for great sound unites us.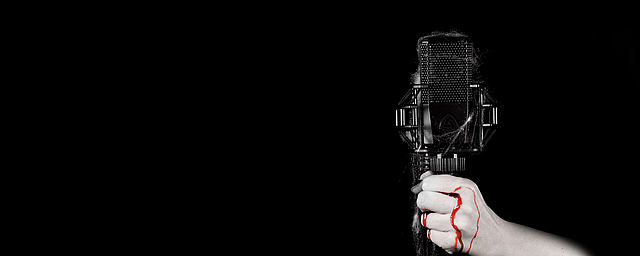 One of our experiments went terribly wrong! Our LCT 440 PURE turned all evil and started terrorizing our team ... be part of the nightmare and download the complete sample pack of spooky Halloween sounds here. Feel free to use them at your haunted houses and creepy crypts. But be aware, the brutal clarity and shocking detail of the recordings will make your blood freeze in your veins ... You've been forewarned!
Seriously, we had a lot of fun recording these sound samples for our Halloween Special, and we hope that some of them will become part of your personal spooky project. Here are two sample sounds you'll also find in the library:
Download the full library of true horrors here ... 
Have a horrifying, magical, bloodcurdling, and candy-filled Halloween!
---