Blog
True love for great sound unites us.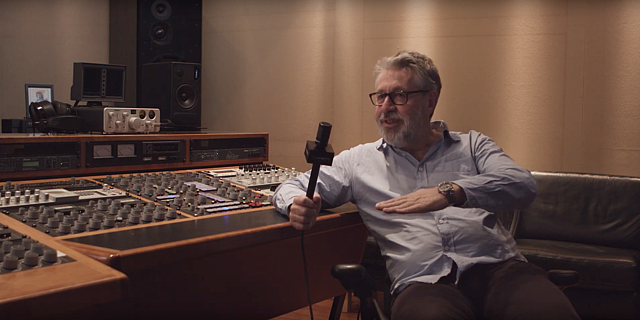 We met mastering legend Tim Young at Metropolis Studios in London. 
Tim has worked with artists such as The Clash, Sex Pistols, Elton John, Nick Cave, Madonna, and Massive Attack, among others.
He won a Grammy in 2008, for his contribution to the DVD-Audio surround sound release of "Love" by Great Britain's almighty Beatles.
Watch the interview to hear his story and learn more about the evolution of audio mastering during the decades.
Did you know that "loudness wars" have been going on ever since the 1960's? 
---
---