Blog
True love for great sound unites us.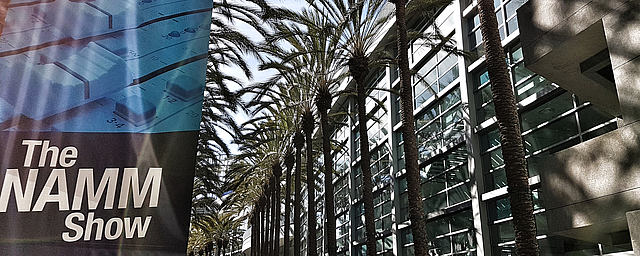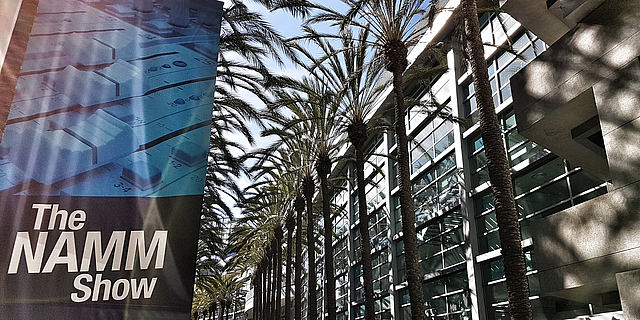 Austrian microphone manufacturer LEWITT presents a new multi-pattern microphone, the LCT 441 FLEX! It follows the way paved by the highly acclaimed LCT 440 PURE, putting top-of-the-line technology in a compact housing - at a more than reasonable price point.
Besides this exciting addition to the LEWITT range, you will be able to get your hands on the recently released LCT 540 S, a cardioid studio microphone that is - as has been proven - better than human hearing, referring to its outstanding specs. It is safe to say, that 2017 was a successful and busy year for LEWITT. The award-winning LCT 440 PURE (Best New Microphone 2017 // Music Radar) holds what it promises; Warren Huart (www.producelikeapro.com) recently chose it over his vintage U47 without even knowing its price tag. And the LCT 240 PRO lets its continually increasing sales numbers speak for themselves making one thing evident – looks like everyone wants a LEWITT microphone right now. We can stay rightfully curious for the years to come.
LCT 441 FLEX - PURE sound from every perspective
With the LCT 441 FLEX, LEWITT announces a PURE sounding multi-pattern studio microphone. Both, its feel and sound, resemble the highly acclaimed LCT 440 PURE. As with most other LEWITT microphones, a little twist was added. The 1″ true condenser microphone features eight polar patterns to choose from, including three reverse polar patterns that allow for higher flexibility without moving the mic – a nice invite to experiment. The package includes shock mount and magnetic pop filter and will be available for affordable 399 USD MAP.
LCT 540 S - Better than human hearing
Late 2017 LEWITT released the LCT 540 S; an ultra-low self-noise microphone developed in close cooperation with world-renowned producers and audio engineers with outstanding specs and modern, crystal-clear sound. Its most noticeable strengths are the profound depth and absolute precision leading to a lively, close-to-the-source character – and literally no audible self-noise. Because of the sophisticated Subzero Self-Noise Circuit Design, this microphone can pick up the subtlest details in vocals or instruments, an almost inaudible whispering can be pushed up and sound crystal clear.
All those microphones are ready for testing at Hall A, #11110!
Links
---