Blog
True love for great sound unites us.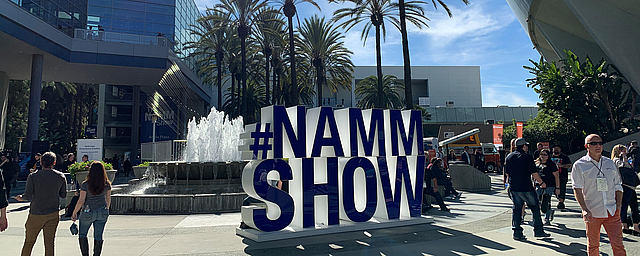 Team LEWITT rocked the NAMM show 2019. It's our favorite event of the year, and a great opportunity to introduce new products and catch up with customers, endorsers, journalists, and distributors!
Let's start with the microphones that we've just revealed at this years NAMM.
In the video below, LEWITT CEO Roman Perschon presents the LCT 040 MATCH and the LCT 140 AIR to the good folks of Sound On Sound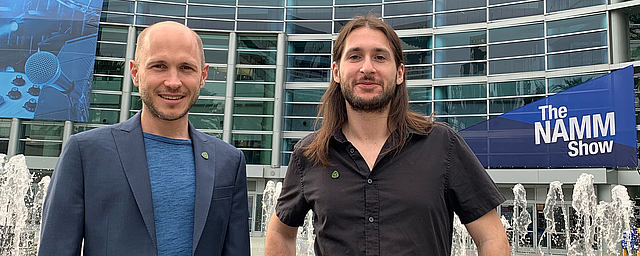 LEWITT CEO Roman Perschon (left), Head of Product Management Moritz Lochner (right)
We're already counting the days to go until NAMM 2020 – but as of now, we hope you enjoyed our glance back at this year's show. If you weren't able to attend this year, you might want to take a moment and check out our newly-introduced mics: the LCT 040 MATCH and the LCT 140 AIR
---