Blog
True love for great sound unites us.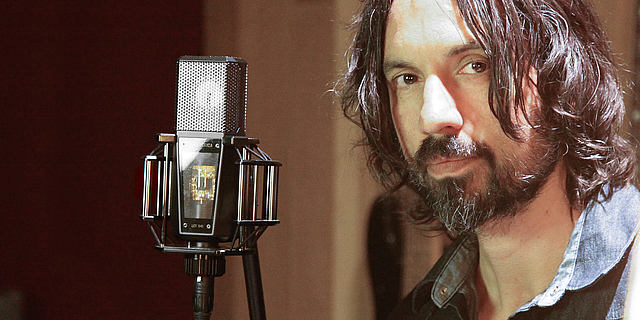 We want to thank Rob Coates for the short but informative user review of the LCT 840 tube microphone on gearslutz.com.
"First off, the mic and power supply come in a large, heavy, impressive looking black case. The case is the size of a small suitcase. The mic and power supply have a very modern design and look. The tube, is visible through a little window on the front of the mic.
[...] The shock mount for the mic is very sturdy and well designed. Largest shock mount for a mic I've ever seen but it's very easy to set up. The mic itself is fairly heavy so a larger, sturdy stand is recommended. 
OK, how does it sound? In a word, fantastic. Warmest, smoothest, tube mic I've ever used. I do a lot of vintage type stuff like bluegrass, vintage country etc. The LCT 840 is perfect for vocals for a vintage vocal sound. No hype on the high end. No muddyness on the low end. Just a perfectly balanced albeit warm and somewhat dark sound. Running through a tube/transformer preamp results in vintage sound dripping with warmth and mojo. 
With a side by side comparison to an M-Audio Sputnik tube mic, I found the LEWITT LCT 840 to have a very slightly fuller sound and a slightly smoother top end. [...]
The Good: Looks good and sounds even better. Perfect for vintage vocal sounds.
The bad: The large heavy case is overkill. The back lit tube visible through a window looks gimicky."
Links
---