Benjamin Wright Jr.
"I was wiped out by the sound of LEWITT microphones!"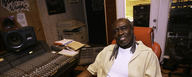 For generations now, Benjamin Wright Jr. has been a true staple in the music business, and he's been responsible for some of popular music's biggest hits. Throughout his career, this godfather of music has taken on the roles of producer, music arranger, composer, writer, conductor, and music director. Most people know his string and horn arrangements from hits like Boogie Wonderland by Earth, Wind & Fire, Rock With You by Michael Jackson, Dynamite by Jamiroquai, and many more. 
Benjamin Wright embarked on his first major tour with rhythm and blues icon Ted Taylor. His subsequent success in the industry took him on the road with James Brown, Otis Redding, Billy Stewart, and Gladys Knight & The Pips. In 1969, Benjamin worked as a copyist for notable musical arrangers such as Charles Stepney, Gene Barge, Donny Hathaway and Richard Evans. 1975 saw Benjamin move to Los Angeles, where he slotted easily into the role of musical director for the Temptations, Aretha Franklin, and Barry White and The Love Unlimited Orchestra. It was while working as the string arranger for Michael Jackson's Off The Wall that he met Quincy Jones.
Within the last decade, Benjamin Wright has written various arrangements for the Grammy-winning albums Speakerboxxx/The Love Below by Outkast and Justified by Justin Timberlake. And he's continued to work with Justin Timberlake on his subsequent Grammy-nominated albums FutureSex/LoveSounds and The 20/20 Experience.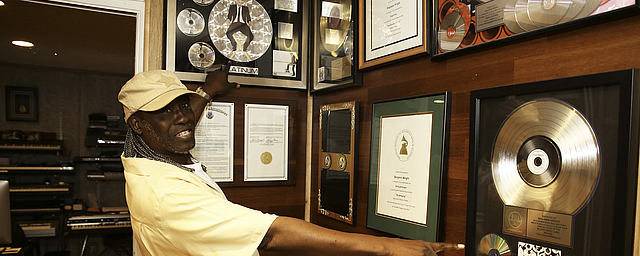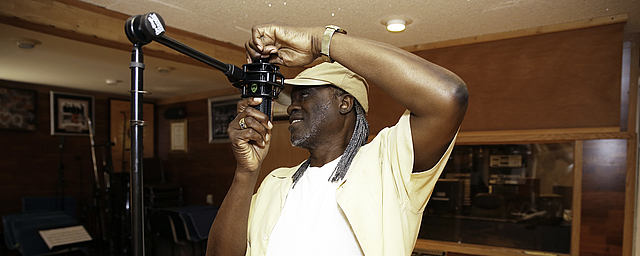 Benjamin Wright about his favorite mics:
[Benjamin Wright Jr.] When I was at NAMM and went to look at LEWITT's LCT mics, there was a guitarist playing, and I was wiped out by the sound – so wiped out that I had to have what he was playing through. He was using the LCT 240. So I said: I gotta have that, and the LCT 240 has proven to be an outstanding microphone – especially when I use the acoustic guitar, be it with metal strings or catgut strings. Beautiful! It picks up the nuances, the fingerings, and just sounds very authentic. Then I started using them on vocals as well, and I was very pleased with that sound! And later on, I tried out the LCT 550's – wonderful, love that mic with some of the horn stuff! We don't necessarily need anything outside of that; especially with my horns, I'm cool!
Links
---
Related content