Blog
True love for great sound unites us.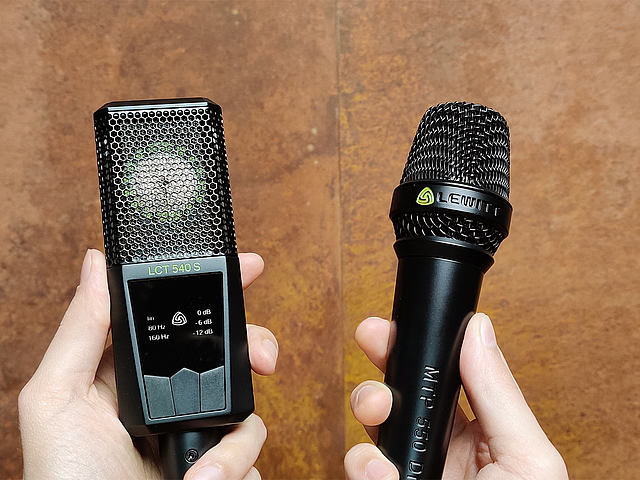 There's a sheer endless amount of threads addressing the question, Which microphone is better, dynamic or condenser?
This blog makes you easily understand when it makes sense to use a dynamic or a condenser microphone. We have prepared a few examples that tell you why you can use one or the other.
One thing in advance: both types of microphones turn sound waves into an electric signal and can be used for recording, streaming, podcasts, and live applications.
They differ in their respective transducer principles to turn sound into a signal, which leads to different (common) use cases for the two types of microphones.
Click here, if you want to learn how a microphone works.
Condenser microphones
A condenser microphone (usually) uses a diaphragm that moves according to the sound to turn sound into an electric signal. Some people also refer to condenser microphones as capacitor mics. Here's why. 
The membrane of the condenser microphone detects sound pressure level changes. Through the differences in capacitance between two electrically charged plates and the help of internal electronics, the condenser microphone converts sound into an electrical signal. That is why XLR condenser microphones need 48V phantom power to work.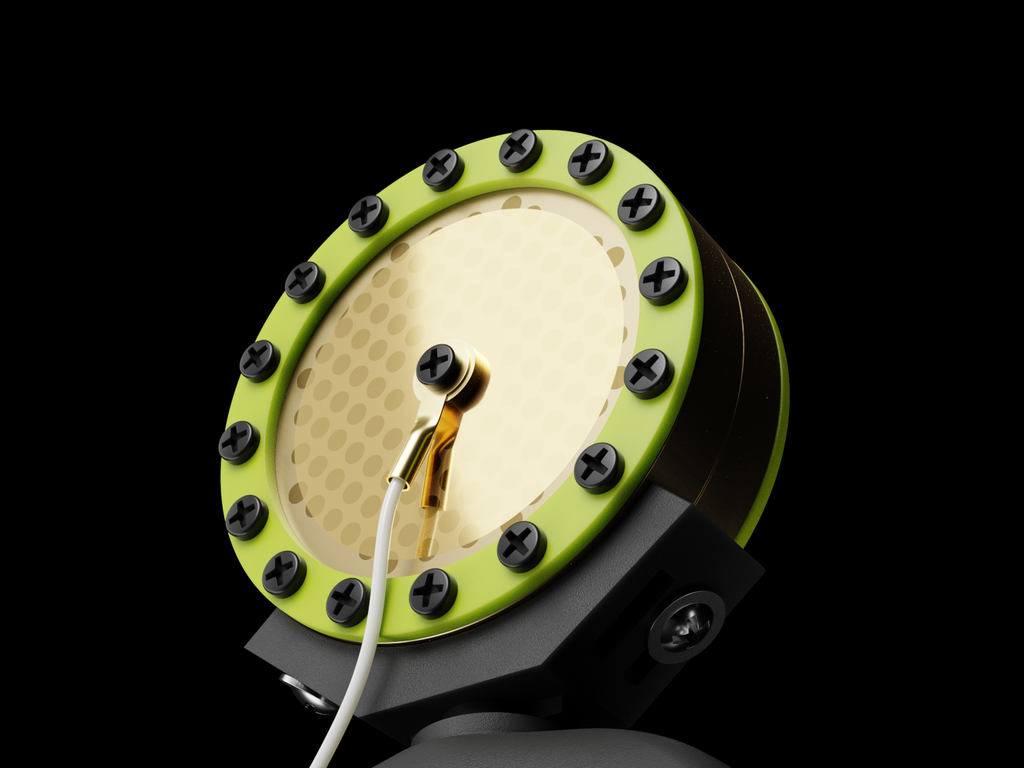 With their higher sensitivity, condenser microphones are more suitable for sources that need to be reproduced in great detail or are further away. In general, you can say that recordings created with a condenser microphone sound cleaner compared to dynamic microphone recordings.
---