Blog
True love for great sound unites us.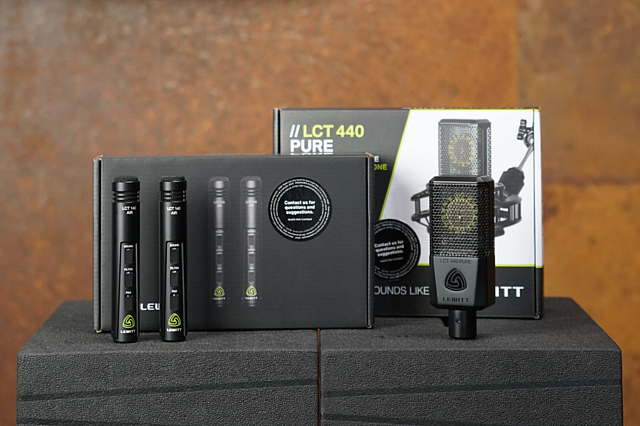 How to enter the contest?
Step 1:
Download the picture of the prize that you would like to win (either LCT 440 PURE microphone or LCT 140 AIR stereo pair), or just screenshot it on our featured stories on Instagram called "LEWITTcomic".
Click to download the pictures of the prizes here:
LCT 440 PURE
LCT 140 AIR stereo pair
Step 2:
Create a comic strip including the picture of the prize. Here are a few examples: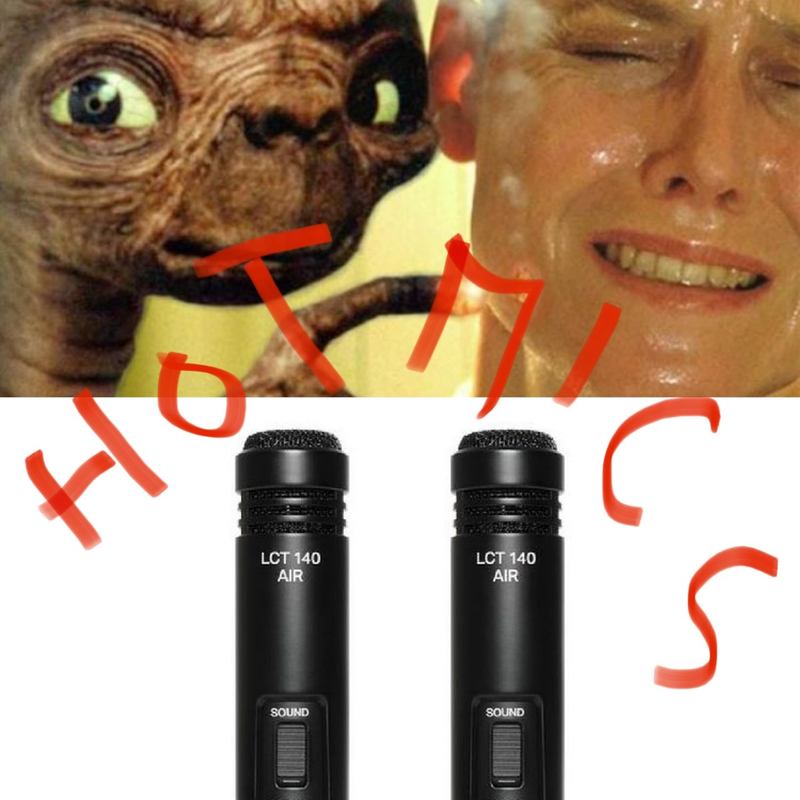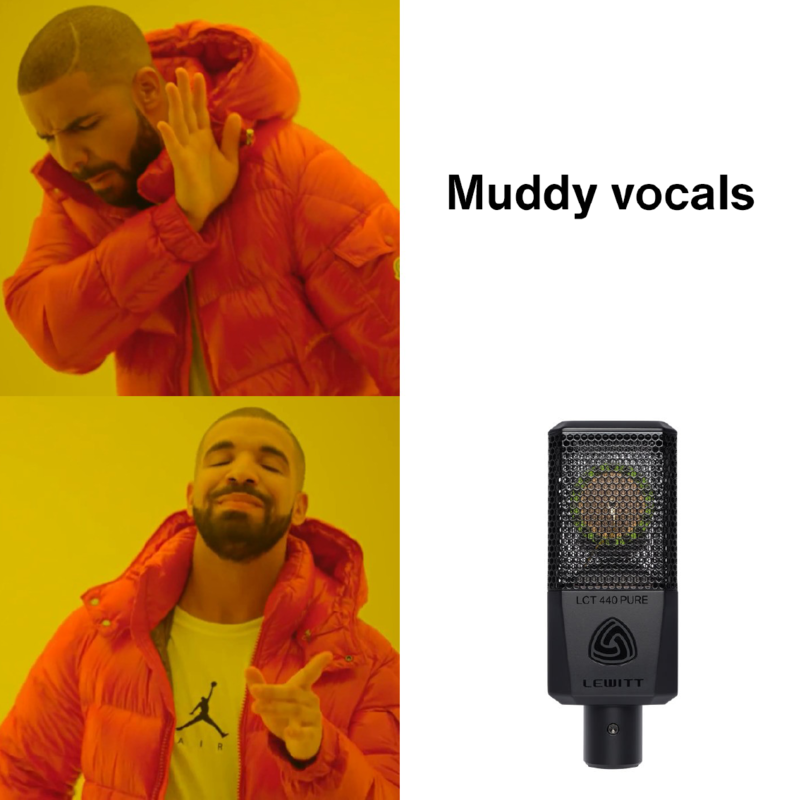 Step 3:
Post your masterpiece on Instagram, tag our profile @lewittaudio & add the following hashtags: #MakeYourselfHeard, #LEWITTcomic.
If you want, you can just copy and paste this ready-to-use description:
Win a @lewittaudio mic! Make a comic strip & share it on Instagram to take part in #LEWITTcomic competition. #LEWITT #MakeYourselfHeard
FYI: Your Instagram account needs to be public, so we can see your entry.
The deadline for your submission is 15.10.2021 23:59 CET.
---