Blog
True love for great sound unites us. 
What equipment do I need to start recording?
Do you want to start recording your songs? Learn how to do it easily right here.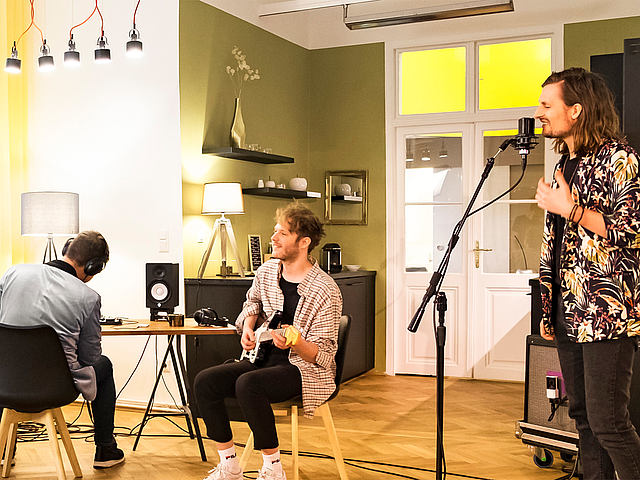 Our recommendations for your first mic.
Start your producer career, with something like the LCT 240 PRO or LCT 440 PURE. These mics are easy-to-use, offer an unbeatable price-performance ratio, provide studio quality sound, and are made for vocals and instruments.
The LCT 440 PURE comes with a shock mount, a windscreen, and a magnetic pop filter.
Shock mount - attenuates noise, shock, and vibration transmitted through mic stands, booms and mounts.
Windscreen - prevents loud pops from occurring when aspirated air from spoken or sung consonants like "p" and "t".
Magnetic pop filter - effectively reduces pop and hiss.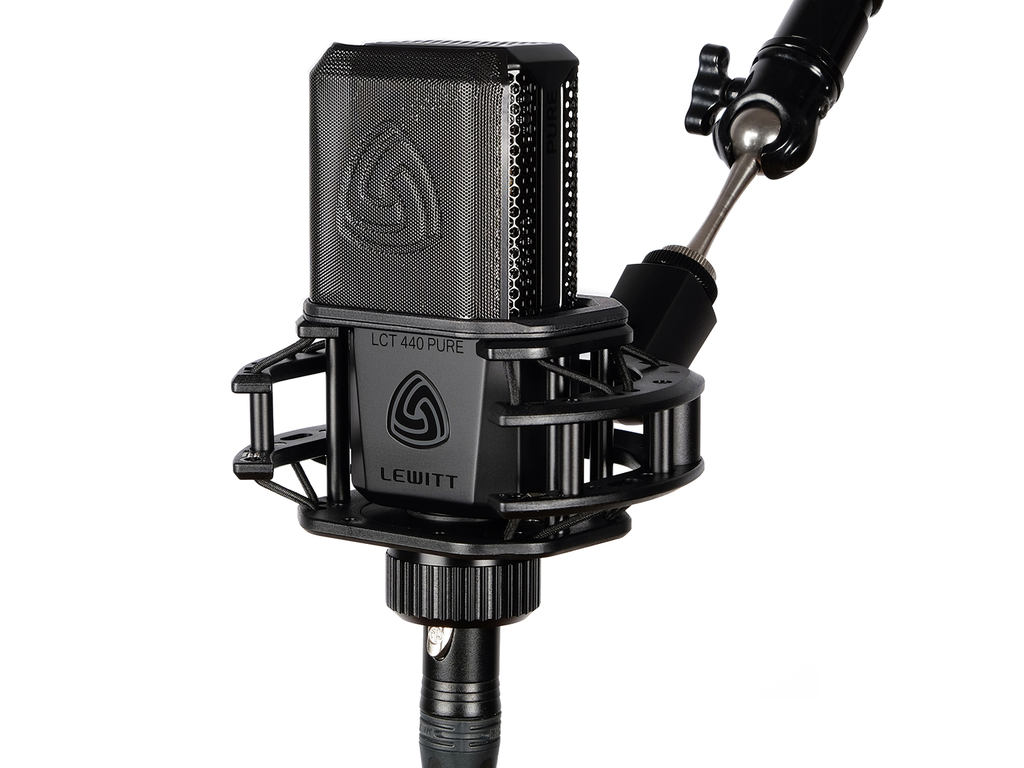 If you want something for ultra-detailed recordings, you should give the LCT 540 S a try.  This studio condenser microphone offers a very high performance, especially on low-level sound sources. It is the perfect ASMR microphone.
Do you want to have a mic that you can also use for performing on stage? Then we recommend the dynamic handheld microphones MTP 250 DM or MTP 550 DM. Both of them are tailored for vocals. 
---