Blog
True love for great sound unites us.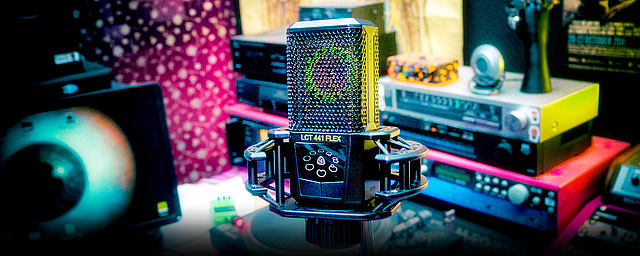 Here you can learn what others say about the LCT 441 FLEX. If you want to share your experiences with our products, just get in touch! We'd love to hear from you. 
---
User review - Gearspace
"The first thing that comes across is that the LCT 441 FLEX makes for an excellent vocal microphone. [...]
The LCT 441 FLEX has the familiar LEWITT voice, big and clear without sounding artificially toppy
[...] Another thing that was immediately clear is how well defined the polar patterns are."
Sound samples: Vocals, dulcimer, tin flute, shruti box
Read the full review on Gearspace by Andrea Rocca.
About the author: Andrea Rocca is a composer who is specialized in film and contemporary dance theatre music. From 2004 to 2010 he composed extensively for UK television, with works for Channel4, BBC1, BBC2 and Channel 5. In 2010 he scored Luigi Lo Cascio's award-winning theatre production La Caccia and the contemporary dance production Frames for Toronto based company Zata Omm Dance Projects. 
---