Blog
True love for great sound unites us.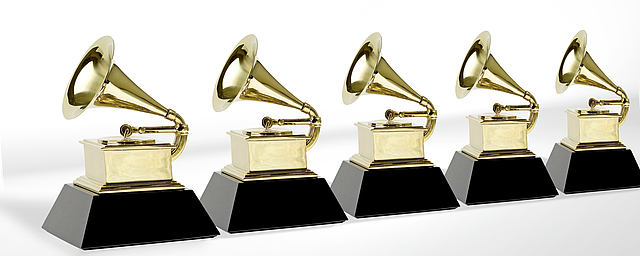 First of all, here's congratulating our endorsers Justin Stanley and Supa Dups, who succeeded in capturing several of this year's hotly contested nominations for the 59th Grammy Awards.
We'll begin with 2016's most successful LEWITT endorser: Dwayne Chin-Quee, widely known as Supa Dups. He participated in a total of three albums that have been nominated for 2017 Grammys. On Drake's chart-storming album Views, which was nominated for both Album of the Year and Best Rap Album, he was the composer and producer of several tracks. And as if that alone weren't sufficient to make some colleagues go green with envy, Supa Dups also had a hand in 2 albums that are nominated for the Best Reggae Album category: he produced Falling Into Place by Rebelution, and for SOJA: Live in Virginia, he assumed the central role of composer. All that hard work has truly paid off: Supa Dups could hardly have done better in 2016.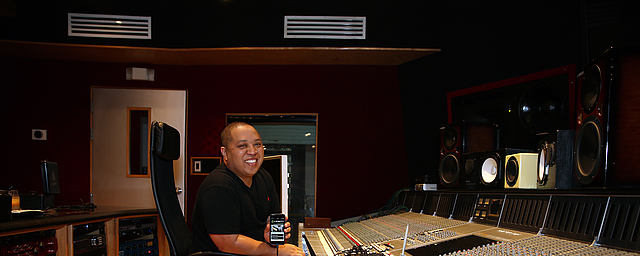 When it comes to his work, Supa Dups is a perfectionist—so for vocals, he mostly uses the LEWITT LCT 940: "As a producer, I always want the best performance and the best sound from the artists I record." That's why I use the LEWITT LCT 940 as my preferred vocal mic.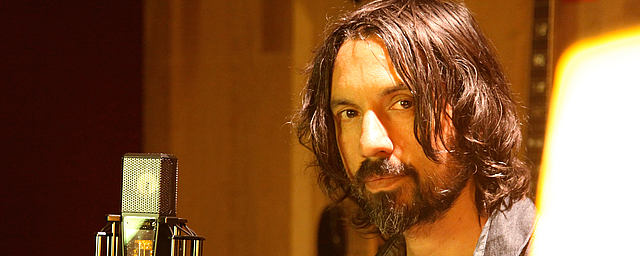 The other endorser we'd like to congratulate here is Justin Stanley, who pulled in one of the coveted nominations in the Best-Engineered Album, Non-Classical category with HITnRUN: Phase Two. This was the final studio album by pop icon Prince to appear during his lifetime. Justin assumed the important role of sound engineer, but he also played keyboard.
Just like Supa Dups, Justin Stanley also swears by his LCT 940: "The LCT 940 mic is beautiful. I love that you can switch between tube and FET."
All of which just might lead one to conclude: if Grammy nominations are what you want, then the LCT 940 is the mic to get!
---