Blog
True love for great sound unites us. 
Review LCT 440 PURE - Guitar Interactive
Watch the video review of the LCT 440 PURE by Guitar Interactive now.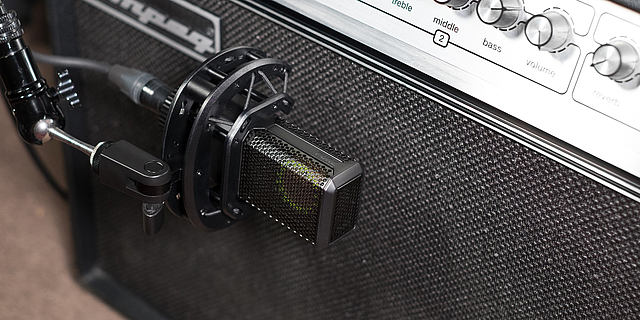 "The LCT 440 PURE is a workhorse mic with a look and feel and, most importantly, a sound that defies its price. Someone at LEWITT deserves a balloon for this one."
Full Guitar Interactive review here
Links
---