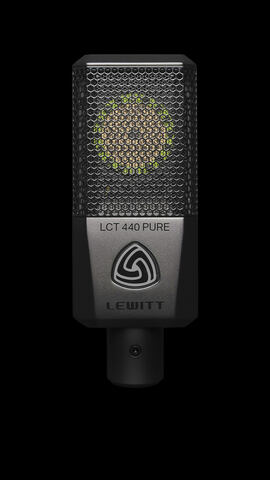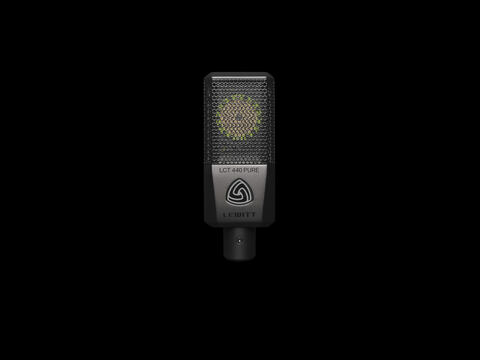 Experience pure studio sound.
LCT 440 PURE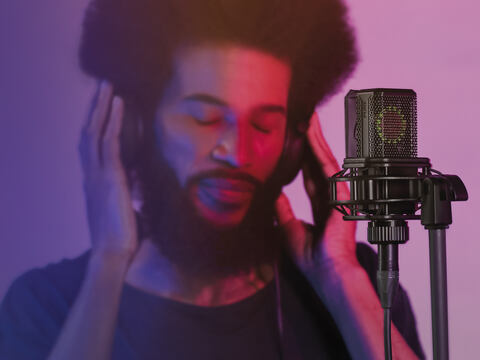 LCT 440 PURE gives you "record-ready" sound right from the start. Be it for your vocals, instruments, podcasts, or streaming. No need to tweak. It's all about pure sound.

1" true condenser studio capsule.
The specifically designed capsule with cardioid pattern gives you the larger-than-life sound with perfect clarity you know from your favorite recordings.

The microphone everyone loves.
With an average rating of 4.8 out of 5, the LCT 440 PURE has become the first choice for musicians, producers, podcasters, and content creators worldwide.

High-end specs and build quality.
With an ultra-low noise floor of only 7 dB (A), you can be sure that your signal stays noise-free even after heavy processing.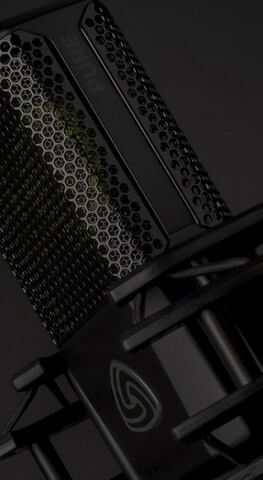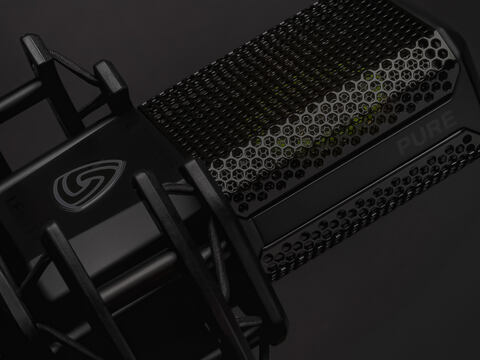 With 100,000+ units sold, the LCT 440 PURE has become the new standard for studio condenser microphones. Its sound quality exceeds all demands of a professional and inspires the beginner.
Watch video
Sound samples
High-end specs and top components.
The LCT 440 PURE uses the same high-end components, capsule, and circuit design as our prestige models. Every single microphone we produce is tested, before it ships, to make sure that you get a consistent and reliable tool for your creativity.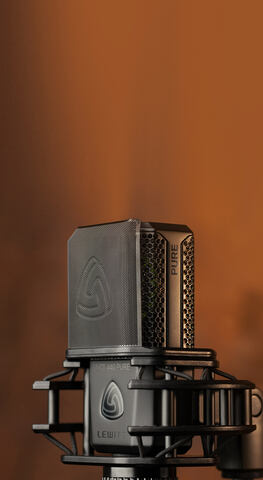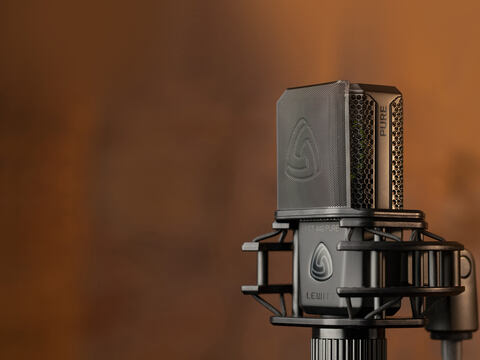 Including shock mount and magnetic pop filter.
The LCT 440 PURE comes with a shock-absorbant shock mount and attachable magnetic pop filter to protect your recordings from plosives.
The stylish design doesn't cover your face in front of the camera.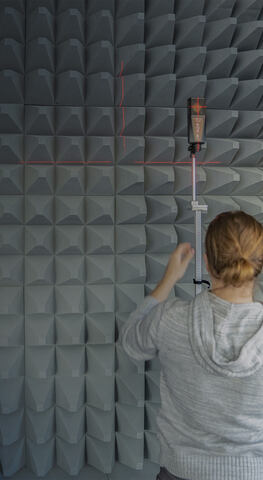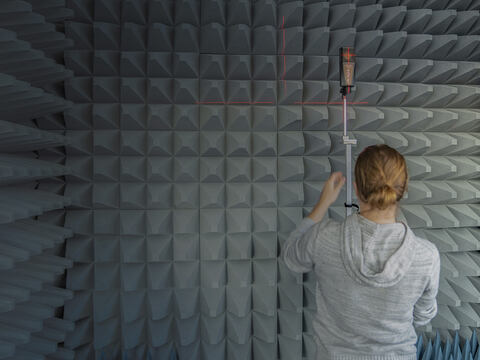 Designed and engineered in Austria.
Great sound is not achieved by your equipment alone. It's your skill set, mood, confidence, and drive that enable fantastic results. That's why we design and engineer gear that aims to reduce technical barriers so you can focus on your creativity.
Reviews
"Forward, open, and clear"
"The LCT 440 PURE does have a sound to it that is forward, open, and clear, but with a subtle richness to keep it out of the strident uber-bright realm. Given that, there is no place or source where I would be hesitant to use the LCT 440 PURE."
- Paul Vnuk Jr., Recording Magazine

"Clear and very present"
"Speech sounds clear and very 'present' but without being harsh, while the low end remains solid, making this a good choice of vocal mic for those singers who need a little help with their clarity. Acoustic guitar also comes over as well balanced and with good articulation, suggesting that it would make a good choice for a range of acoustic instruments wherever there's a need to retain good definition."
- Paul White, Sound on Sound

"A sound that defies its price"
"The top end is bright enough to sparkle, and the off-axis response is smooth enough that turning the mic a few degrees gives a more 'vintage" sound without having to resort to EQ. [...] The LCT 440 PURE is a workhorse mic with a look and feel, and most importantly, a sound that defies its price."
- Andi Picker, Guitar Interactive

"Responds very well to a wide range of sources"
"The LCT 440 PURE sounds great and responds very well to a wide range of sources without clouding or over emphasizing areas of the frequency spectrum."
- Robbie Stamp, Future Music Magazine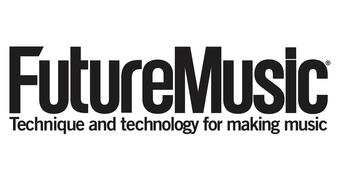 Experience pure studio sound.

LCT 440 PURE
1" true condenser studio microphone
Best in its class for vocals and instruments
High-end capsule and circuit design
Cardioid polar pattern
On stock. Free shipping to until . Prices include VAT.
Select version
Specifications
Type

Condenser, externally polarized
Acoustical operating principle

Pressure gradient transducer
Diaphragm

3 micron gold sputtered Mylar
Transducer Ø

25.4 mm, 1 in
Polar pattern

Cardioid
Frequency range

20 ... 20,000 Hz
Sensitivity

27.4 mV/Pa, -31.2 dBV/Pa
Self-noise

7
Max. SPL for 0.5 % THD

140 dBSPL
Signal / noise ratio

87 dB (A)
Dynamic range

133 dB (A)
Supply voltage

48 V ± 4 V
Current consumption

2.63 mA
Internal impedance

110 Ω
Connector

Gold plated 3-pin XLR
Microphone enclosure

Zinc die cast
Microphone dimensions

138 x 52 x 36 mm, 5.43 x 2.04 x 1.42 in
Microphone net weight

310 g, 10.9 oz
Show more
Microphones measured according to: IEC 60268-4 | Phantom power according to: IEC 61938 | Noise measurement according to: IEC 60268-1