Blog
True love for great sound unites us.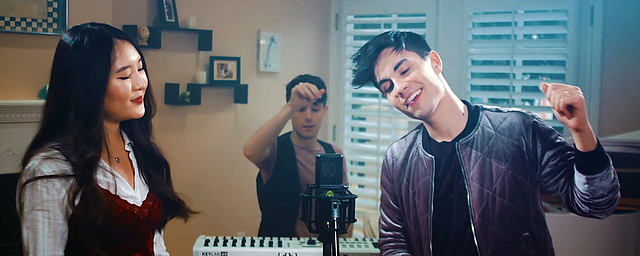 All of BTS's biggest songs mashed up in this sing-off by Kurt Hugo Schneider in collaboration with Sam Tsui & Megan Lee - recorded with the LCT 940.
In 2007, Kurt Hugo Schneider was a Yale math major and chess prodigy who began uploading videos of music mashups he performed with his childhood friend Sam Tsui. 
Over the years, Schneider's skills as a multiple threat - singer, musician, arranger, producer, editor - and his knack for arranging crowd-pleasing covers with a twist yielded many fans. The self-taught musician recently reached a major milestone, hitting more than 10 million subscribers.
---