Blog
True love for great sound unites us.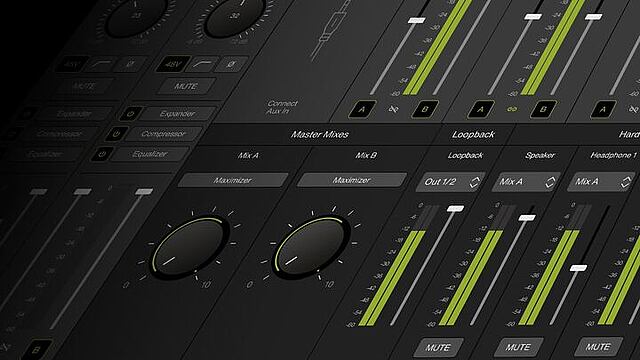 We are constantly working on improving the CONTROL CENTER software to bring you the best possible experience using your CONNECT 6.
We are thankful for your input and bug reports as we are striving to support this product on a constant basis.
On this page, you'll find an overview of released firmware and software updates and changes.
Download the latest version of CONTROL CENTER here:
Are you having trouble or need support? Check the product guide and get help.
CONTROL CENTER 4.0.8 release
The new update includes
Optimized Autosetup experience with more custom options
Stereolink for input channels for synths and stereo recordings
Smooth window resizing to fit any screen size
Relative fader link to adjust levels without changing the A/B mix
Improved graphics
Tooltips
---