Blog
True love for great sound unites us.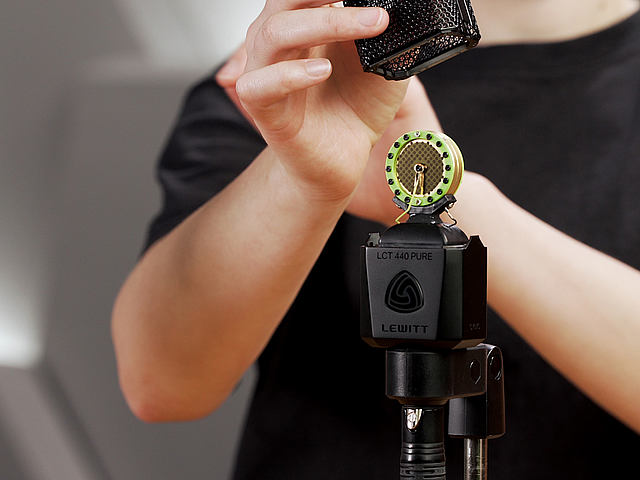 In this blog, you'll find out how a microphone works.
We'll talk about the two main types of microphones for recording, dynamic and condenser microphones.
And you'll also find out why they're not good "listeners".
Prefer to watch the video? Check it out below
So, how does a microphone work?
Every microphone follows the same principle. Sound waves hit a membrane and make it move according to the source.
The energy of the sound wave needs to be converted into an electrical signal or voltage. And, there are different ways of doing this.
1) So, when you start speaking, you start to make a sound.
2) The sound waves then hit the membrane of the microphone.
3) The microphone converts this movement into an electrical signal that we can now use for different purposes such as –
Recording

Communication

Amplification
---