Blog
True love for great sound unites us. 
Review LCT 440 PURE - Sound on Sound
Paul White from Sound on Sound reviewed the LCT 440 PURE. Read his conclusions.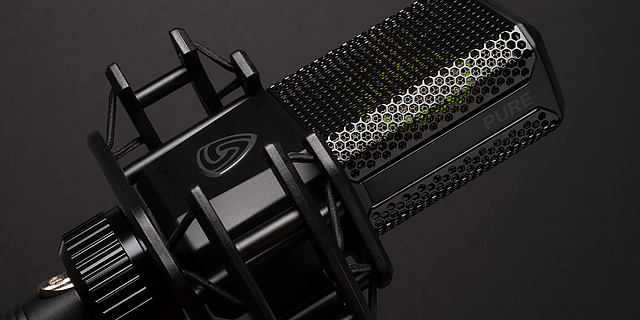 Summary: "Speech sounds clear and very 'present' but without being harsh, while the low end remains solid, making this a good choice of vocal mic for those singers who need a little help with their clarity.
The 'airy' character is not overstated, but if you do yearn for a warmer sound, you can always turn the mic slightly off axis to lose a little high end. If asked to describe the character of the mic I'd say it was natural sounding but on the airy side of neutral, which is no bad thing in pop-music work.
Acoustic guitar also comes over as well balanced and with good articulation, suggesting that it would make a good choice for a range of acoustic instruments wherever there's a need to retain good definition. Given that the mic and all the included accessories come at such an attractive price (which may be even lower if you shop around), I can see LEWITT doing very well with this microphone, as despite its lower cost it upholds the quality of the LEWITT name in both build and performance."
Paul White, Sound on Sound
Full Sound on Sound review here
---