Blog
True love for great sound unites us.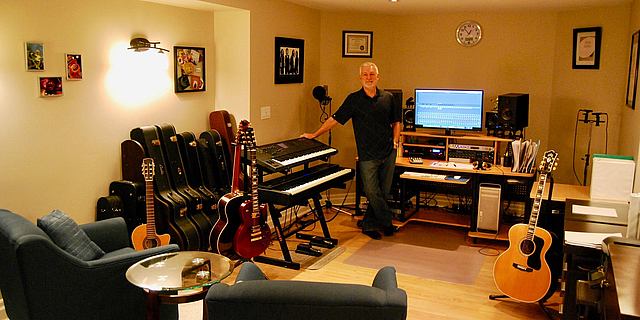 We at LEWITT have teamed up with our users to showcase their home recording and project studios.
Many of you have participated and sent pics of their awesome studios!
It was a blast flipping through all the great submissions.
We reached out to the owners of the most impressive studios to ask a couple of questions.
Check out the fantastic studios below.
They show inspiring spaces that sparkle with love and dedication for all things recording, producing, and mixing!
---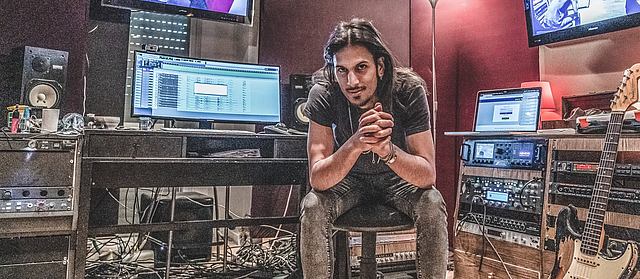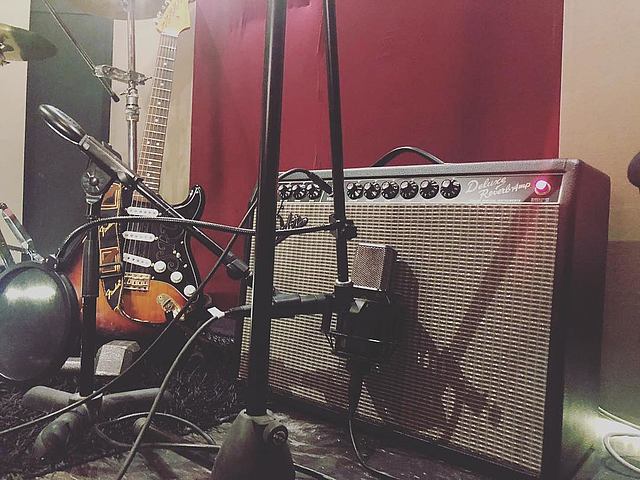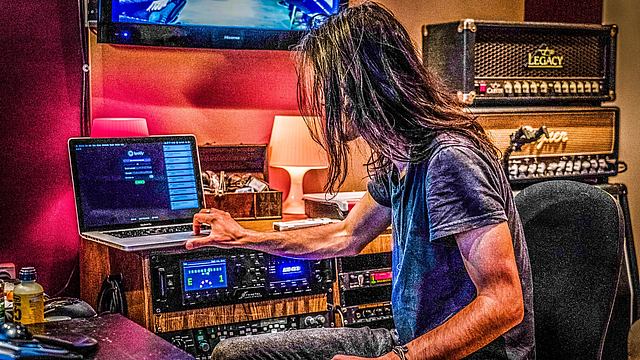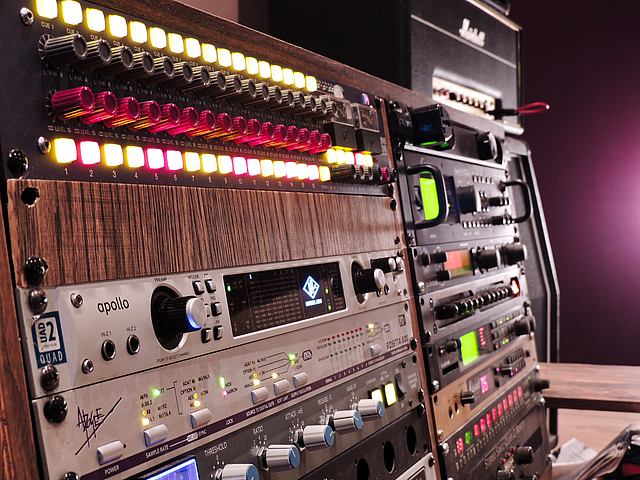 How did you get into home recording? 
Starting at age 15, I had a small recording setup in my room. I'm a guitar player, and I record and produce music on my own with VST's and DAW's, recording amps, vocals, acoustic guitars, and more. After a while, I thought it was magical and a lot of fun to create and produce music, so I also started to do it for others. Since then it only got bigger and bigger.
Would you rather see yourself as a musician or engineer?
I'm a musician. I'm a guitarist, and this will always be my first priority. Thinking about music theory and technical aspects, which instruments and how it can be used, also which musician, or how to get the most from the artist that I'm working with. Then I'll think about microphones and preamps and stuff like that. After many years of experience, I can also put myself into the engineer's position and see how I can make the best from what I've got, regarding the working condition, budget, skill level, and more. With the technology that we have these days, we can create something new and fresh, even when something doesn't sound as good.
Any quick advice for people who are just starting?
Don't compare yourself to anyone else. Just learn from everyone, if it's tips and tricks, techniques, or even a different way of thinking. Incorporate that into your own ways and workflow. Gear is nice, but knowledge is better. People with experience and high skills impress me more than some guy that has a huge Neve console and 30 pieces of fancy outboard gear. Make sure your workplace is easy to use and make the best out of that.
I highly recommend sticking to one DAW that you like rather than some other DAW that all your friends use. Also get the interface and monitors again that you prefer, after listening to it in your environment or in the store and install a microphone that's always ready for action. That way, you can press record anytime you want, without spending time connecting gear and fixing possible issues. You'll be amazed at how much more productive you can be, and how many more of your recordings you're doing with that mic will still be in your project during the final mix.
What future plans do you have with your space?
I want to have a bigger live room. My control room is pretty cool, but my live room is small, even though I get amazing results with anything that I'm recording there. I'm using the microphones that I know will work, and sometimes I'll try a different preamp or go straight into the audio interface. I want to do more live recording with a whole band inside the room, recording audio, and video at the same time. I think this has become much more popular and attractive, especially with YouTube and other live streaming services.
---
---