The Stereotypes
"The LCT 940 gives us that radio-ready sound!"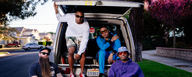 The Stereotypes, founded in 2003, are an R&B, hip hop, and dance production team made up of Jonathan Yip, Ray Romulus, Jeremy Reeves, and Ray Charles McCullough II. In 2011, the Stereotypes won a Grammy Award in the category Best R&B Album for their production of F.A.M.E by Chris Brown. They also produced "Somebody to Love", the second single from Justin Bieber's album My World 2.0. The song itself was written by Heather B and The Stereotypes.
The Stereotypes officially endorse LEWITT microphones and together with Kyle Kashiwagi they have worked with Travis Garland, Nelly, Meghan Trainor,  Bow Wow, Cassie, Jojo, John Legend, Danity Kane and many others, using the LCT 940 and the LCT 640 TS.
As their main Studio A room microphone, the Stereotypes use the LCT 940: "We get lots of compliments from artists and songwriters, comparing this mic to a Sony c-800 or the U47. We like to say that it gives us that "radio-ready" sound with clear and crisp vocals, and it's very appealing visually. You can mix how much of the tube and FET sound you want to use for your recording. If you're recording somebody who has a great vocal tone but lacks body, or just some girth to their vocals, you can really warm up their recordings by adding more tube. But if somebody has just that vocal and it really requires just a great condenser that can pick up any nuance of that person's vocals and throat, then you have it right there. You got the tool already. It also goes great with acoustic guitars, just adding that warmth. You can't beat the warmth you get from a tube microphone, especially a good one. That's one of my favorites to use.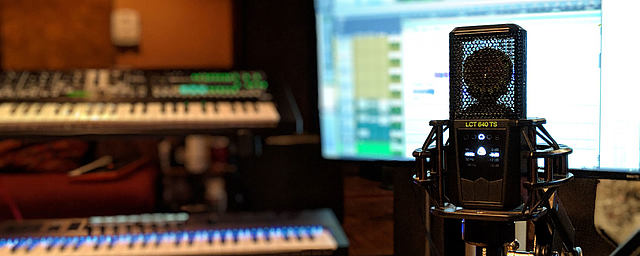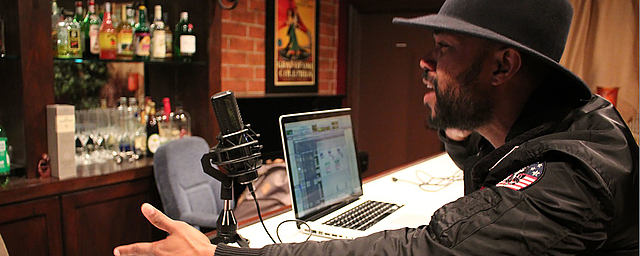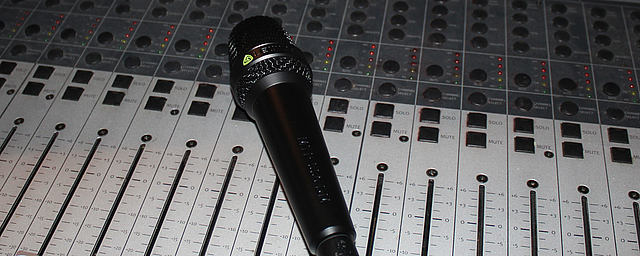 We also use the LCT 640 TS in our A room, together with the LCT 940 in our B room. We use the 640 TS for a lot of vocals. I love the LCT 640 TS because of the functionality, and the fact that you can have the two inputs recording at the same time, changing the polar-pattern at any time, even after the fact. If you want to hear the same take that you just took, with a different polar pattern, you can hear that. You have to have a plugin for that but still, the fact that you're able to do that and hear the same exact take with different polar patterns, it's really just incredible. And it sounds amazing. You don't need to do much to it, and it just hits a rich, clean, and crisp sound.
The DGT 650, in my opinion, is one of the most underrated USB mics with some great capabilities. It comes in handy when all of our studio rooms are occupied; we can set up a mobile recording station in the bar area to record vocals. The mobile app is well designed and easy to use. I would compare the DGT 650 to the LCT 550. While we aren't able to use a mic-pre for the DGT 650, it does give us great recordings directly into a phone or a laptop. Our regular songwriters here at the studio love using this mic to get down spontaneous ideas while the guys are busy making the track."
---
Related content