Blog
True love for great sound unites us.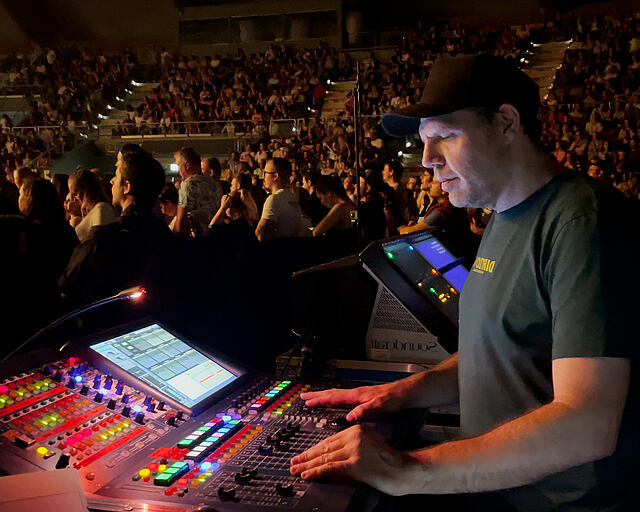 We believe in building products that significantly improve your audio experience. With the MTP W950 modular microphone system, we will start a live sound revolution, and you can experience it as one of the first by becoming a beta tester.
MTP W950 is in the final stage of product development, the fine-tuning phase.
Now we are looking for professional live sound engineers to test very limited numbers of MTP W950 units over the summer season.
You can learn more about the product features on the announcement page.
Is this you? Then let's get together!
You are a professional live sound engineer
You have upcoming gigs in the summer season
You are willing to test the new MTP W950 on live stages
You are willing to share your experience and give us constructive feedback via an online form and a 1:1 video call
If you want to be part of this exciting project and shape the future of live sound, apply now!
The deadline for your application is 7.7. 2022 - 17:00 CET
UPDATE: The beta testing has closed. We will be in touch with applicants within the next few days. Stay tuned for more info.
---