Blog
True love for great sound unites us. 
Project 1040 - How community feedback has influenced the development so far
Find out how your feedback changed the development of the ultimate microphone system, how the beta tests went, what changes were made, and how it all started.

What happened so far
We introduced Project 1040 to the global community at NAMM 2020.
We packed our suitcases with four 3D printed prototypes. To our own but not the airport personnel's amusement they looked some kind of bomb in the airport scanners. Spoiler: We successfully convinced them of their true purpose.
Technically, these prototypes were already second-generation ones. The very early prototypes had already been revised based on feedback from our close community and the profoundly insightful sound preference survey (over 2,500 people took part).
Once the NAMM-show was over, and our ears had stopped ringing from the bottomless pit of pain that ensues from having a booth located directly between the drum and wind instrument sections... we took the opportunity to visit several studios in the Los Angeles area.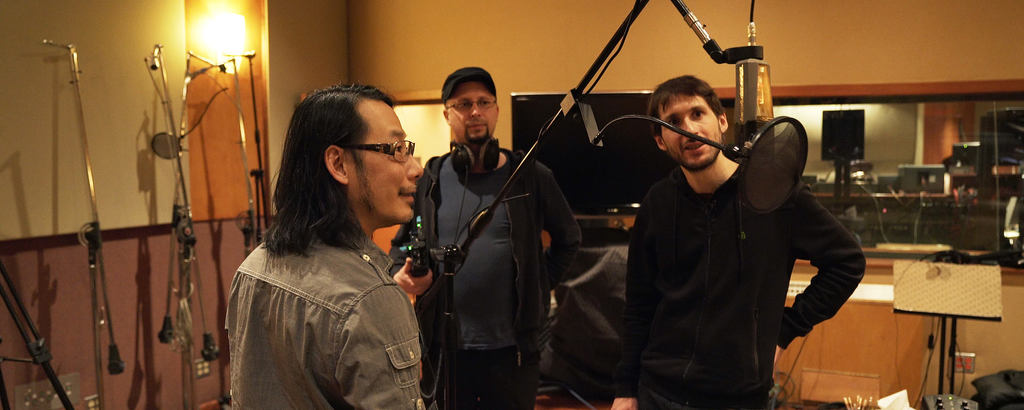 Highly acclaimed recording engineers put our prototypes to the test in real-life studio settings and we were able to collect even more valuable input. At the same time, we opened Project 1040 to the whole community for beta testing.
---