Blog
True love for great sound unites us.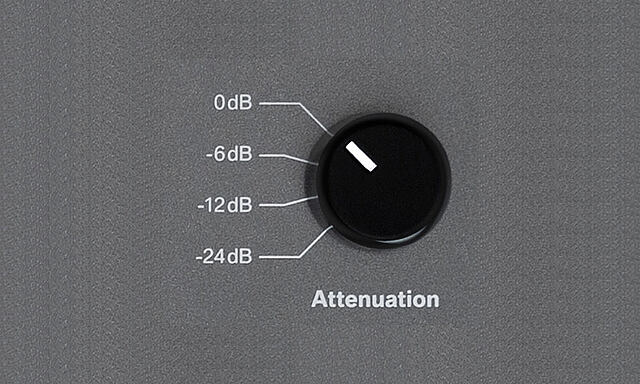 PAD stands for passive attenuation device.
"Passive" means it does not need external power.
"Attenuation" means the signal gets lowered by a certain amount.
"Device" means it is a thing for a particular purpose.
Sometimes a PAD is also referred to as pre-attenuation.
A PAD is a switch or setting on your microphone that you can engage to lower the volume of the incoming audio signal by a set amount.
Every microphone can handle only so much audio signal before it clips. A PAD can help you to record louder audio sources before clipping happens.
How does a PAD work in a microphone?
In the audio signal flow, the PAD usually is between the capsule of the microphone and the output of the microphone. Sometimes, it's part of the preamplifier circuit, and sometimes the attenuation happens by changing the polarisation voltage of the condenser capsule. This is how we do it with most of our studio microphones to not degrade the sound quality by introducing additional components to the signal path.
When sound hits the capsule of your mic, it gets transformed into an electrical signal.
The signal gets lowered by the PAD to decrease the volume. The audio characteristics do not change. Only the signal strength is lowered.
After that, the signal continues through the audio signal chain.
---