Blog
True love for great sound unites us.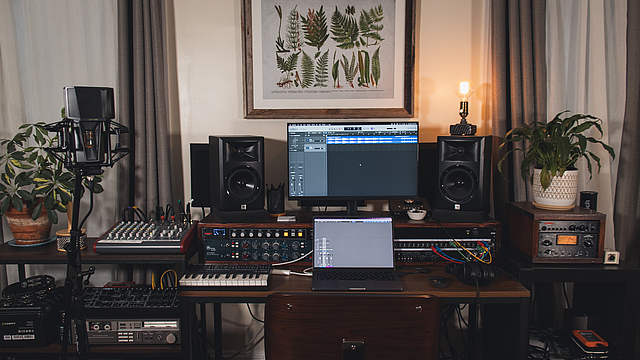 With all the fancy new and affordable recording tools on the market, it's easy to be overwhelmed with all the options available. It's also easy to end up spending a ton of money on gear that gives you minimal results. There are a ton of brands vying for your attention, but will that "phattener" plug-in really give you a phatter mix? Should you upgrade to gold-plated XLR cables instead? (answers: maybe, and no) 
Being an audio manufacturer, we know a thing or two about getting good sound. And so we're making this blog to help you avoid buying stuff you don't need and focus on upgrading the aspects of your setup that matter the most. Beyond just microphones, we'll cover the entire signal chain from the source to the final mix. 
Who is this blog for? 
We want this blog to be helpful to anyone who records at home, and wants better sound for their recorded music and content. If you're completely new to home recording, check out our blog on setting up a home recording studio. 
Upgrades for recording
The better the sounding the source, the easier it will be to mix it later. By that logic, you'll get the most bang for your buck by upgrading gear that is closer to the source. 
Instruments 

The true beginning of the signal chain is not the microphone but the instrument, so you'll want to use good quality instruments to record. Many engineers are also musicians, so at the very least it's educational and helpful to play one yourself, even if you're mixing or recording for other people.
No matter what gear you have—if the instrument sounds bad, then you won't get the results you want.
Here are some quick upgrade recommendations that make sense for anyone recording their own music in a home studio.
1. Bass guitar: Even if you compose "in the box", still consider getting a bass guitar! They're fun to play and offer you a much wider sonic pallette for the low end. For those of you making rock music, don't rely on MIDI. Get a bass.
Bass guitars are also great entry-points into playing an instrument, as they're easy to learn but also reward practice and mastery.
2. Full-size MIDI controller: Many beginning home recordists already have a small midi controller or drum machine. Make sure you have a full-size keyboard, and you can get more natural performances. 
3. Set-ups: Make sure your instruments are well-maintained and set up.
Guitar strings should be changed more often than you think, so be sure to have multiple sets available.
Intonation is hugely important in recording, so be sure you have an adequate storage location for your instrument, away from elements that can affect its tone.  
Consider taking your instrument to get it set up professionally. It's easier, and worth the cost. A good professional set up can make your instrument sound completely different.
Microphones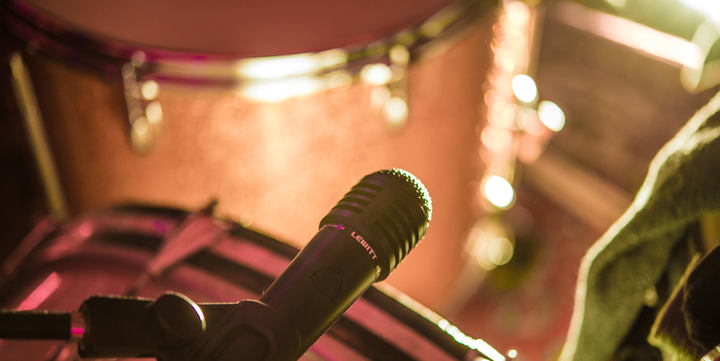 As you would expect, microphones rank highly on our list of gear to consider when upgrading your studio. Mics are the first piece of gear in the signal chain when recording, so you'll need at least one or two good options for different scenarios. 
Most beginner studios have that "one great mic" that's used on everything. So when thinking of upgrading your mic, it's best to get microphones that perform better for specific tasks.
Ideally you want to have an assortment of microphones which give you more creative options when recording
Since your specific use case may vary, we've compiled some helpful content from our blog to help you choose a microphone that meets your needs: 
Preamps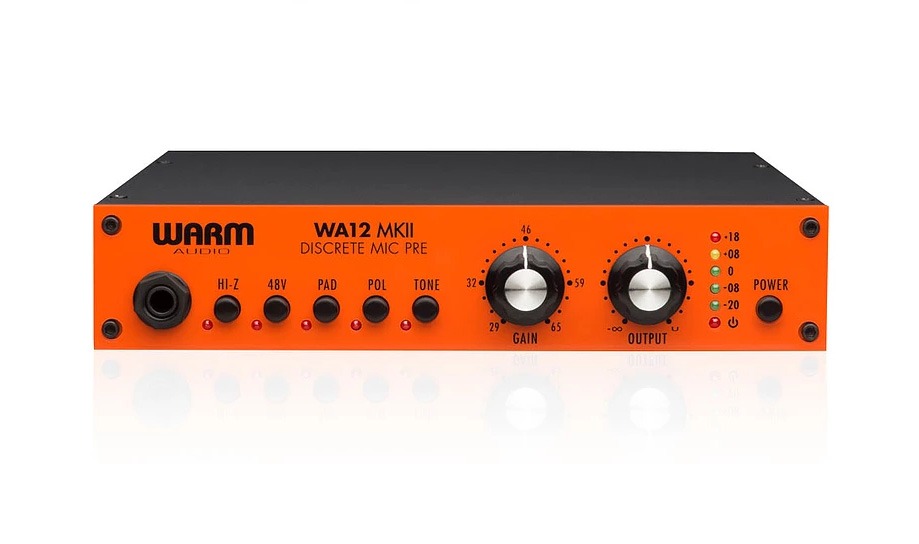 Preamps are a critical element of the recording signal chain. Good preamps will:
Offer you plenty of gain with minimal distortion.
Be able to handle louder sounds without clipping.
Introduce minimal noise into your signal.
Your audio interface likely already contains a preamp, so when upgrading you can go one of two routes:
1. Upgrade your interface: Getting better preamps is a common reason many recordists upgrade their recording interface. Some higher-end options even have extra features like built-in DSP, which can be fun, creative options to give you a good recording.
By the way, we make an interface that meets all of those needs and more. Why not check it out? 
2. Buy a separate preamp: It's a perfectly valid option to simply buy a new preamp and plug it into your existing interface. Go this route if you're happy with your existing interface. You'll also have a huge variety of options available at different price points. Here are some of our recommendations:
Heritage Elite Series – HA73, HA73EQ 
Black Lion Auteur MkII 
Warm Audio WA-12 
Audient ASP800 
Acoustic treatment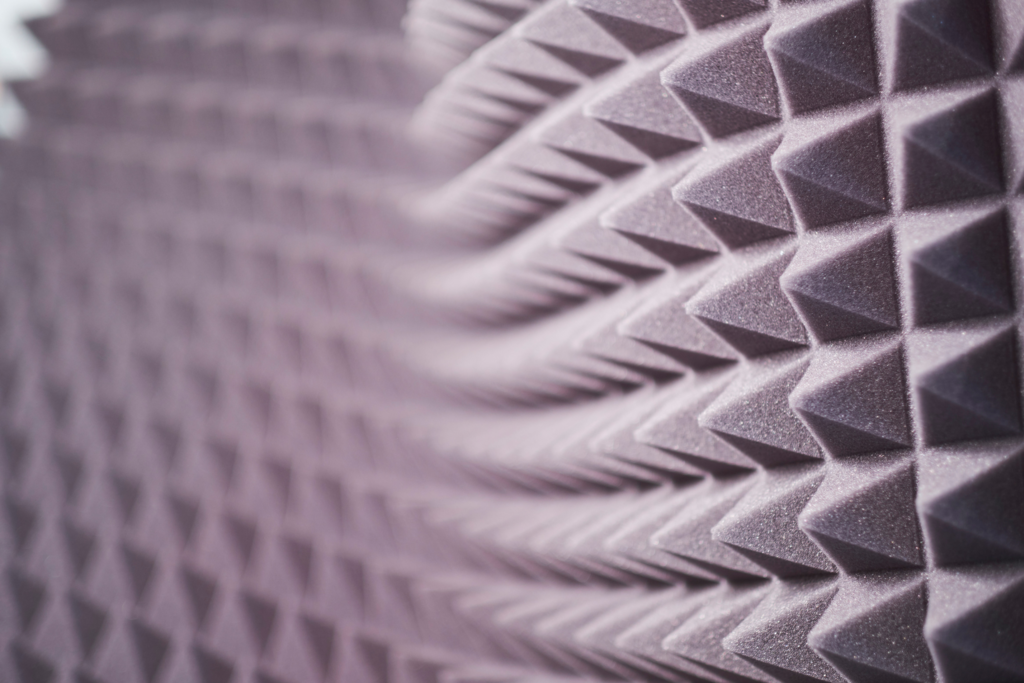 If you have some spare change (and spare room), you can Invest in acoustic treatment solutions. I put this after microphones because you can often figure out DIY solutions to deal with acoustics.
You may want to invest in treatment for your listening environment before you optimize for recording, since this is where you money will go the furthest.
You can drape blankets in a pinch, but purchasing or building Your own acoustic panels might be a better and more aesthetically pleasing option and also helps with monitoring. Having a well treated room will help you get great recording results more consistently.  
For more information on acoustic treatment, read our blog on the subject:
---