Blog
True love for great sound unites us.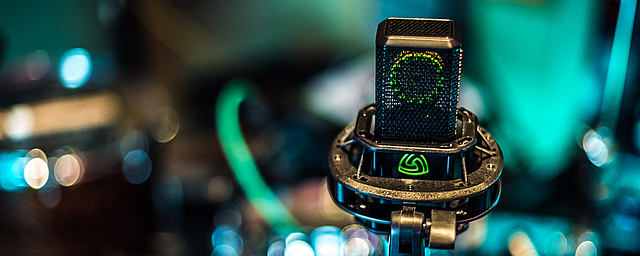 Zed Marty Production released a great review on Gearslutz:
I tested this microphone now for a couple of weeks and it quickly became one of my go-to microphones. Beside the features like low cut, pad and different polar patterns it is a very neutral and "true" sounding microphone. Similar to the AKG C414 XLS it has a slight high-end boost and a very flat mid frequency response making it a truly versatile microphone.
The main feature of the LCT 640 TS is the dual output design. It has two diaphragms - back and front, each having its own output. This allows you to make stereo recordings with one single 640 TS.
It also comes with a free plugin called "Polarizer" giving you the possibility to change the polar pattern after recording. For example, if you have recorded your perfect acoustic guitar take with the cardioid pattern but now you want to have a little more room sound, you can fire up the "Polarizer" plugin and select the Omni to give it a little more space. Very handy and quite innovative! 
I also did a review on my youtube channel for those who are interested in a sound sample:
---