Blog
True love for great sound unites us.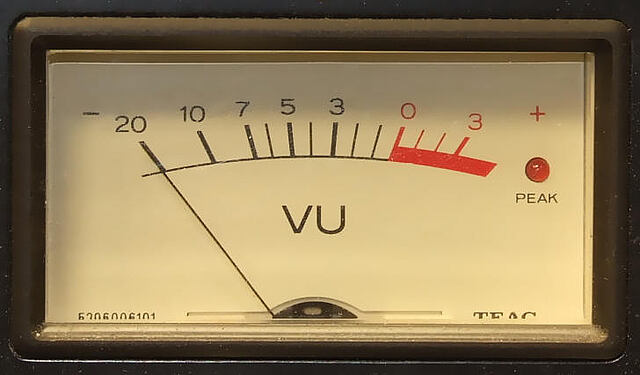 Gain staging is one of those magical terms that pop up everywhere in audio engineering. If something sounds noisy or distorted, the first thing someone will say is, "Oh, you must have gotten your gain staging wrong."
Sometimes – maybe even often – they're right, but it would help if you knew what gain staging even was, since that would help you fix it. Here's a quick primer.
What's the purpose of gain staging in mixing and recording?
For each link in the audio chain, whether it's a microphone or a preamp or a mixer channel or an audio interface or a plug-in, there is a sweet spot.
In this sweet spot, the signal is as strong as it can be in relation to the noise that the link creates.
The aim of proper gain staging is to maximize the signal-to-noise ratio (S/N) of each piece of our audio rig. Because then the signal gets passed along with the most possible good stuff and the least possible bad stuff. Remember, whatever bad stuff is there will only make things worse further down the chain!
---