Blog
True love for great sound unites us.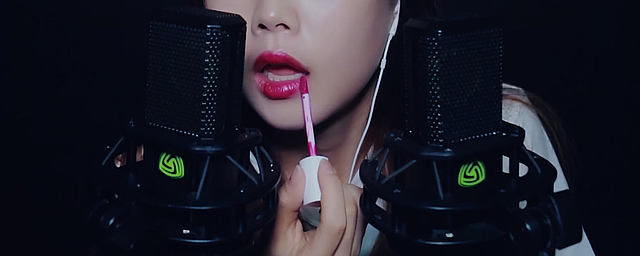 Ready to start your ASMR journey? As you know, it's all about the details. Here you'll find the perfect microphone for you.
LCT 540 S - Even the subtlest details will sound crystal clear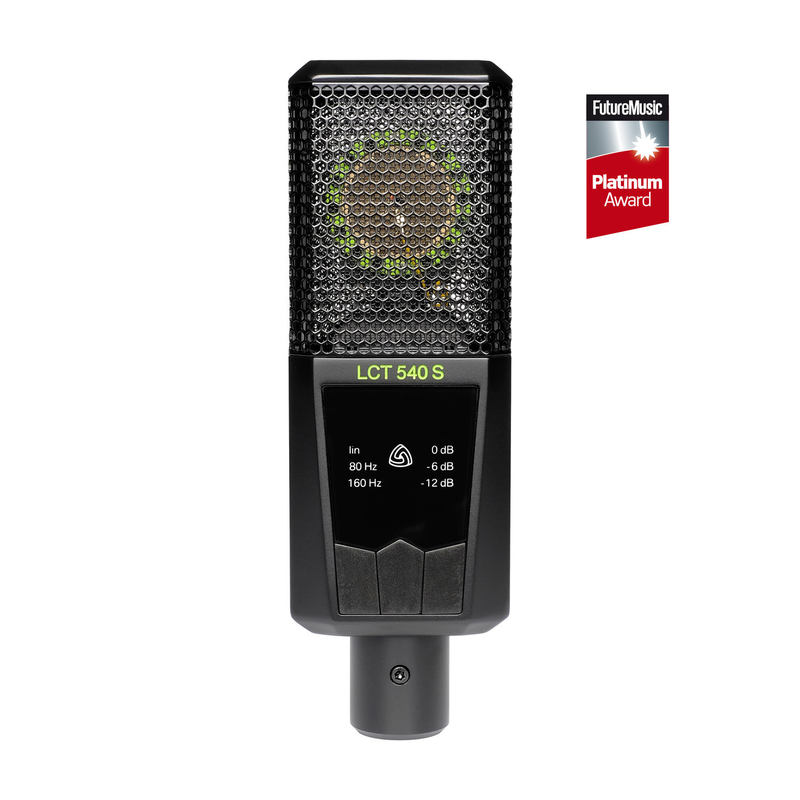 With this "better-than-human-hearing" microphone, even the subtlest nuances will sound crystal clear. The LCT 540 S allows ultra-detailed recordings and features an extremely high sensitivity. The more sensitivity your microphone has, the better it is at capturing very low sound sources like whispering, touching surfaces, etc.
Incredible amount of details
Extremely low self-noise
Used by top ASMRtists
LCT 640 TS - Stereo recordings with one studio microphone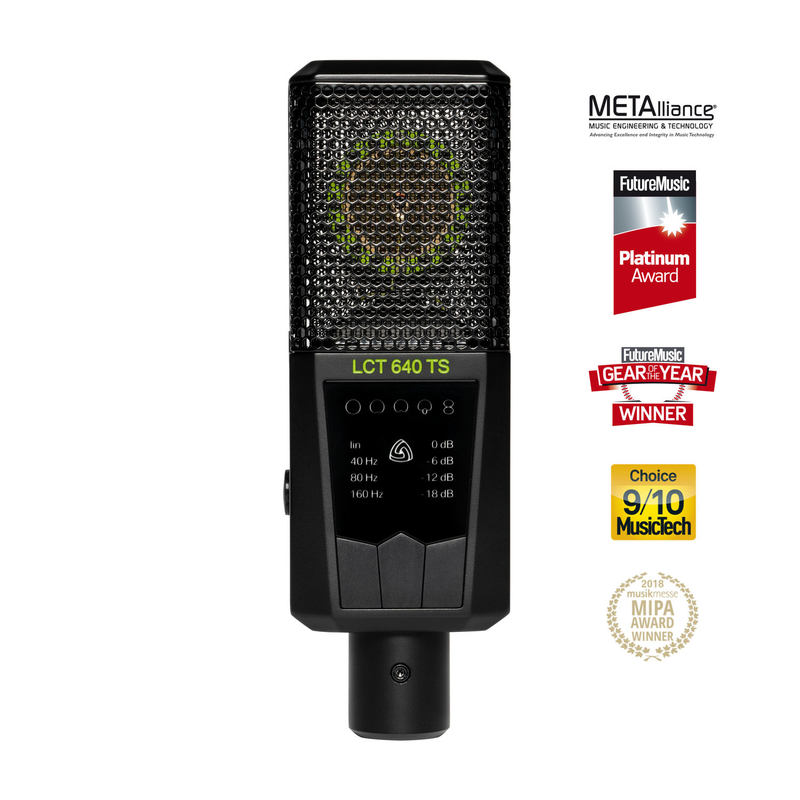 The award-winning LCT 640 TS makes everything sound sensational. It works as a traditional multi-pattern microphone, a stereo microphone, and a mic that can change the polar pattern after the fact. You can even any two of them as a stereo pair, perfect for immersive ASMR recordings.
Forward and crisp sound
High-end specifications
Stereo capabilities
Shock mount, windscreen, magnetic pop filter
LCT 440 PURE - Pure sound quality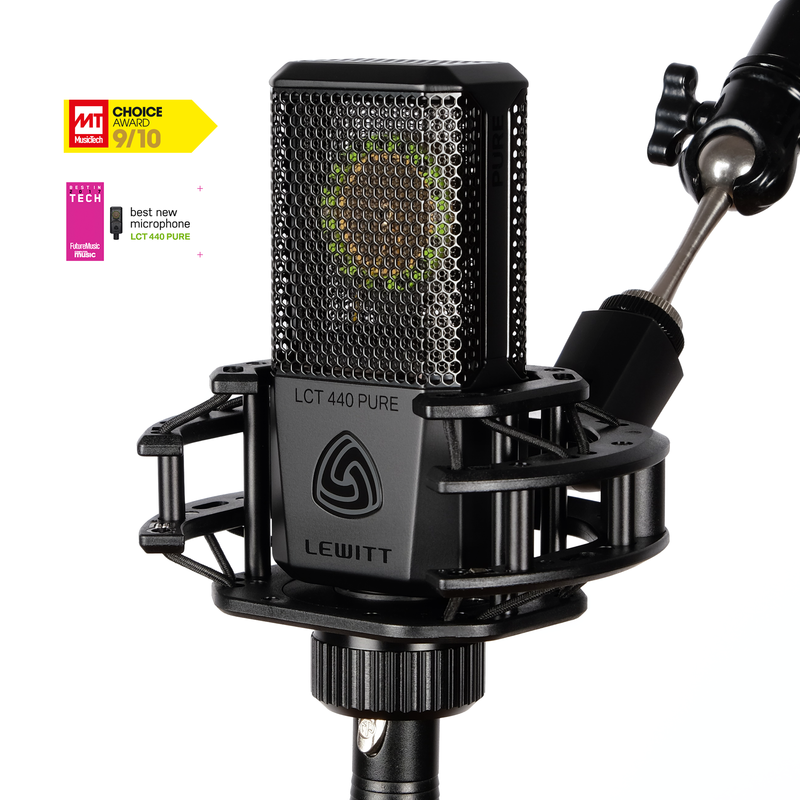 Due to its larger-than-life sound, the LCT 440 PURE is one of our bestselling microphones for home and studio recording. It uses the same capsule and circuit design as our prestige models.
Amazing studio sound
High-end specifications
Shock mount and magnetic pop filter included
---