Blog
True love for great sound unites us.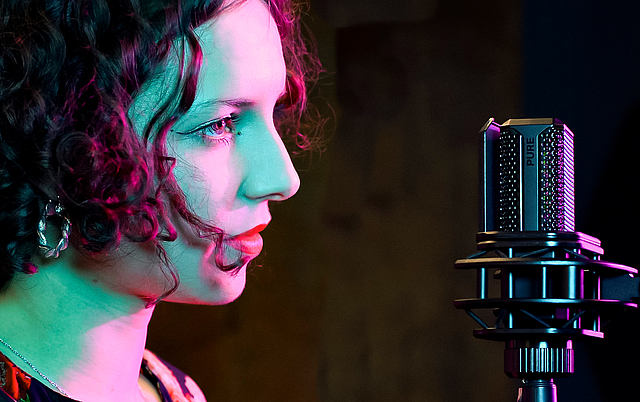 Today, we launched our latest music challenge. This time, we feature Spitting Ibex, and once again, you can download the multitracks for free and be creative. You better get your DAWs ready, because there's a great selection of microphones to win, including many used in the recording session (the same models, you get new ones). 
About the challenge
You can either do a mix or a remix. A remix can be anything. Do you want to sing your own version? Go for it. Do you want to replace the keys with screaming metal guitars? Shred away! You want to make a drum and bass version? Do it. This clearly sounds like a whole lotta fun.  
The band Spitting Ibex came to the LEWITT studio and recorded their song "The Seeds of your Sorrow". Hailing from Vienna, Austria, Spitting Ibex bring fresh Funk for your soul. Futuristic vintage sound or retro future music – whatever you want to call it, Spitting Ibex build contemporary bridges connecting generations.  
1st prize is the LEWITT studio microphone bundle consisting of 
 
1x LCT 640 TS 
1x LCT 441 FLEX 
1x LCT 440 PURE 
1x LCT 240 PRO 
1x LCT 140 AIR stereo pair 
1x MTP 440 DM 
 
2nd prize is 1x LCT 441 FLEX + 1x LCT 140 AIR stereo pair 
3rd prize is 1x LCT 140 AIR stereo pair 
The LEWITT music challenge runs until the 16th of June 2021, and as in previous years, you can support each other, share tips, and have fun. 
---