Blog
True love for great sound unites us.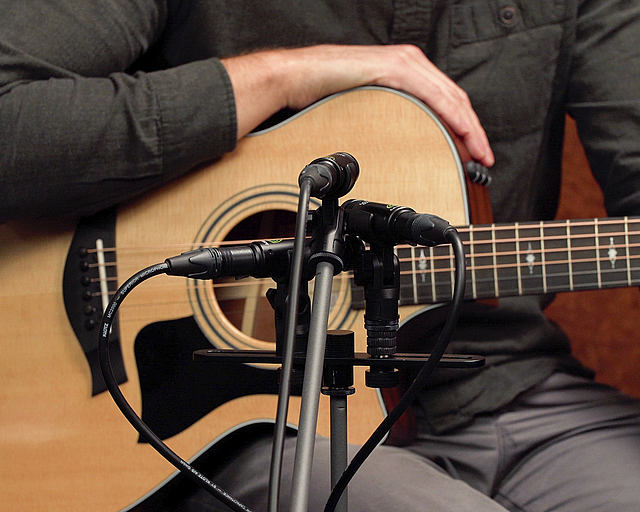 Stereo recording is easy and fun. It makes recordings sound more immersive and realistic. You can do it too! In this blog, we'll take a look at the basics of stereo recording, so you can start doing it on your own.
We even made a stereo recording cheat sheet for you.
Also, check out the video about stereo recording.
What does stereo mean?
The term stereo comes from the Greek word stereòs which means something like "being of full value", solid, cubic, and spatial.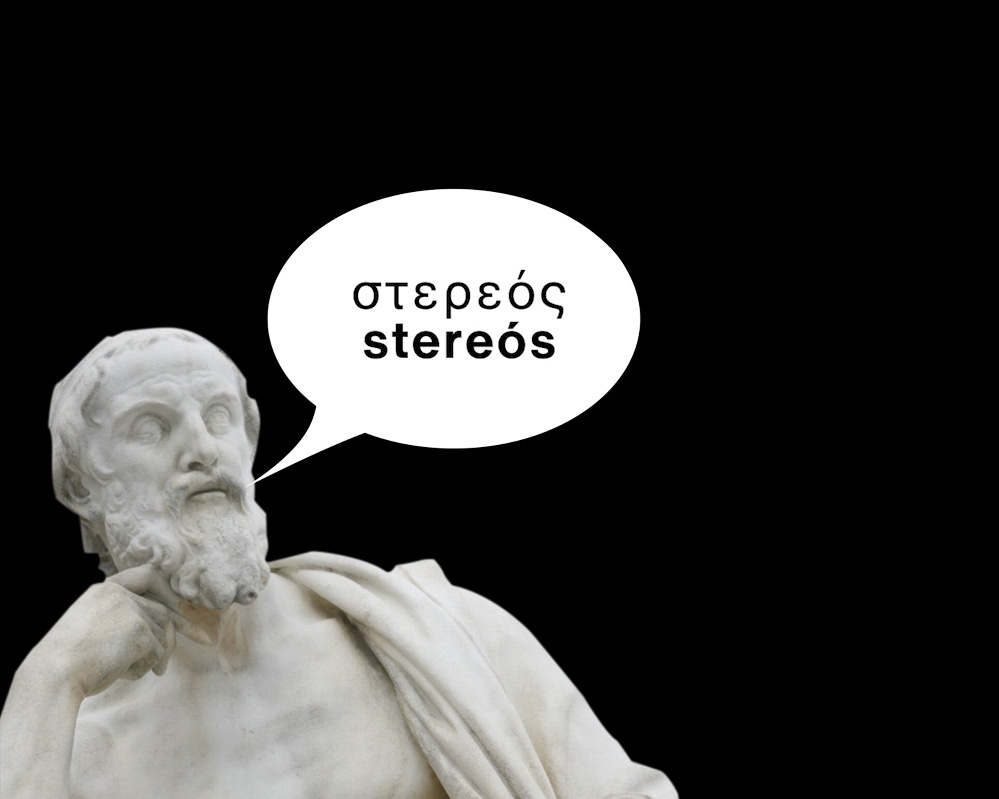 If both your ears are functional, you already listen in stereo. This gives you the
1) ability to perceive what direction a sound comes from
2) what type of room you are in (a bedroom a bathroom) and so forth.
---