Blog
True love for great sound unites us.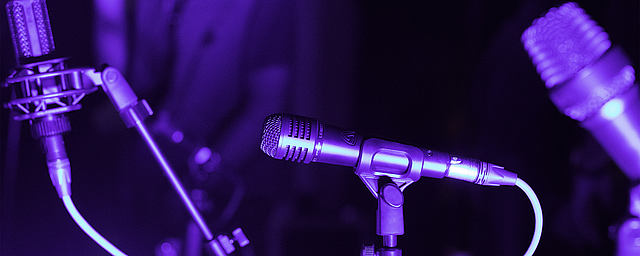 For over 2 months, LEWITT and Metropolis Studios have been teaming up to explore new music in the intimate concert series Clash Live at Metropolis – also exposing some fresh talent in the process. These shows take place in the legendary Studio A, one of the world's most renowned recording spaces. And to get the best out of the bands taking part in this series, LEWITT is supplying the event with high-quality recording and performance microphones.
The second official Clash Live at Metropolis session with LEWITT took place on June 21st. It was a special one indeed, since we had the honor of co-hosting the release of Britjazz collective Emanative's new album Earth, which orbits somewhere between the interplanetary funk of Sun Ra and the cinematic experimentation of Floating Points. Afrobeat legend Dele Sosimi joined Emanative live on stage that night, and their performance took the roof off Studio A.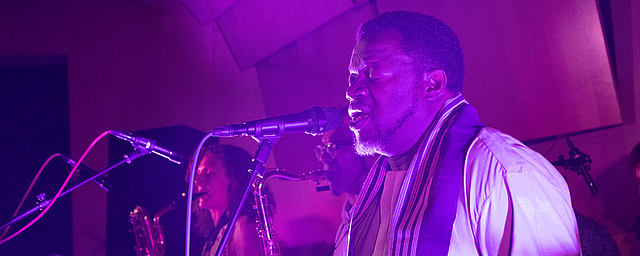 Before Emanative worked its magic, the jazz-inspired UK hip hop artist Louis VI put the packed room in a state of enrapturement with material from his brand-new debut album SUGAR LIKE SALT (check out his single "Free your mind" here). Louis used the MTP 940 CM for the first time and was thoroughly enthused: "The MTP 940 DM is really a special microphone, best I've ever used. It sounds obvious but I've performed in a tonne of venues with a tonne of mics and to have a mic that actually properly and honestly amplifies my voice and allows me to have fun with it is really something! It really blew me away how responsive but also how goddamn warm it was. It's perfect for someone like myself who's constantly switching between the more aggressive sound pressures of rapping and the softer sound of singing during a performance."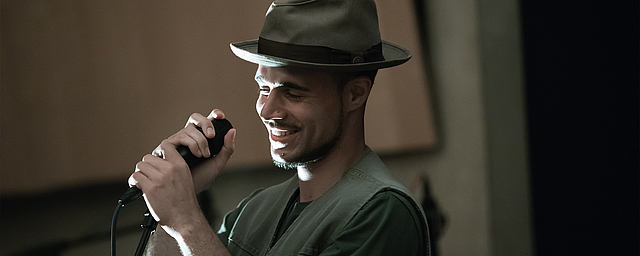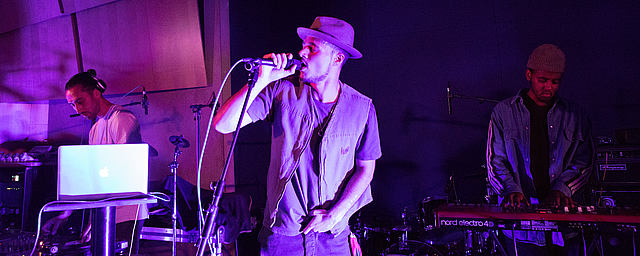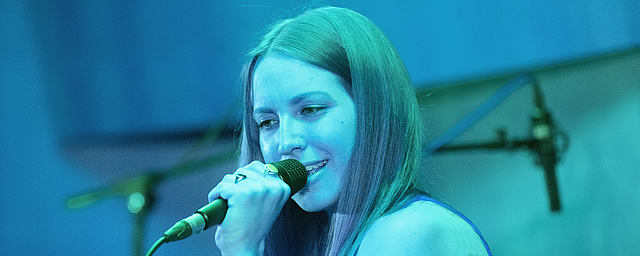 Stage opener that night was Rhi, a London-based producer, singer, songwriter and musician who drew in the audience with intimate vocals and minimal, ethereal electronic soundscapes. 
LEWITT microphones are used on all tracks recorded at these shows, which are in turn mixed by Metropolis Studios for everybody's listening pleasure. And here's a shout out to the good folks at Clash Magazine, Turbosound, Midas Consoles, LabGruppen, as well as to the entire Metropolis Studios crew who put their hearts and souls into hosting the best monthly live recording session in town!
It truly was an incredible night – check out this awesome behind-the-scenes video:
For the next session follow LEWITT on Facebook and get your tickets HERE as soon as announced.
---