Blog
True love for great sound unites us. 
Our mics at Louder Than Life 2023
We sponsored vocal mics for the "The Music Experience" stage, including our latest live microphone flagship, the MTP W950.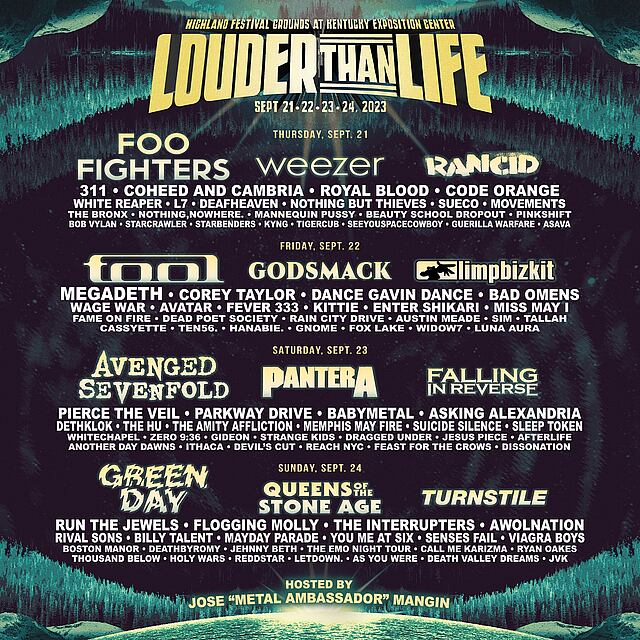 Louder Than Life 2023
Louder Than Life took place from Sep 21 – Sep 24. They cranked the volume with acts like Foo Fighters, Green Day, Tool, Avenged Sevenfold, QOTSA, and more. LTL shattered attendance records with a total of 180,000 festival goers. 
How was LEWITT involved?  
LEWITT was the microphone sponsor for The Music Experience, providing vocal mics for the stage including the MTP W950 and MTP 550 DM, and providing the MTP 440 DM for multiple giveaways throughout the festivals. The Music Experience stage was dressed in LEWITT's signature green, with our branding as the backdrop of all the live performances and events throughout the weekend.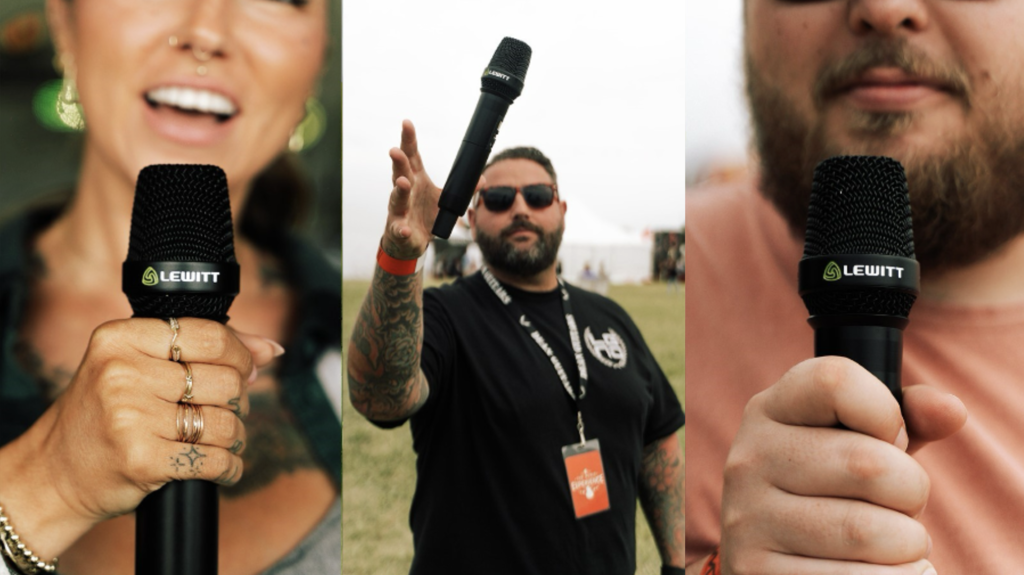 The Music Experience is a large pop-up store and event space presented by AMS. Attendees can shop, try out gear, check out live music performances, participate in the popular "30 seconds to shred" guitar competitions, and enter to win prizes from featured brands.  
About the microphones
MTP W950
Studio sound unleashed on stage.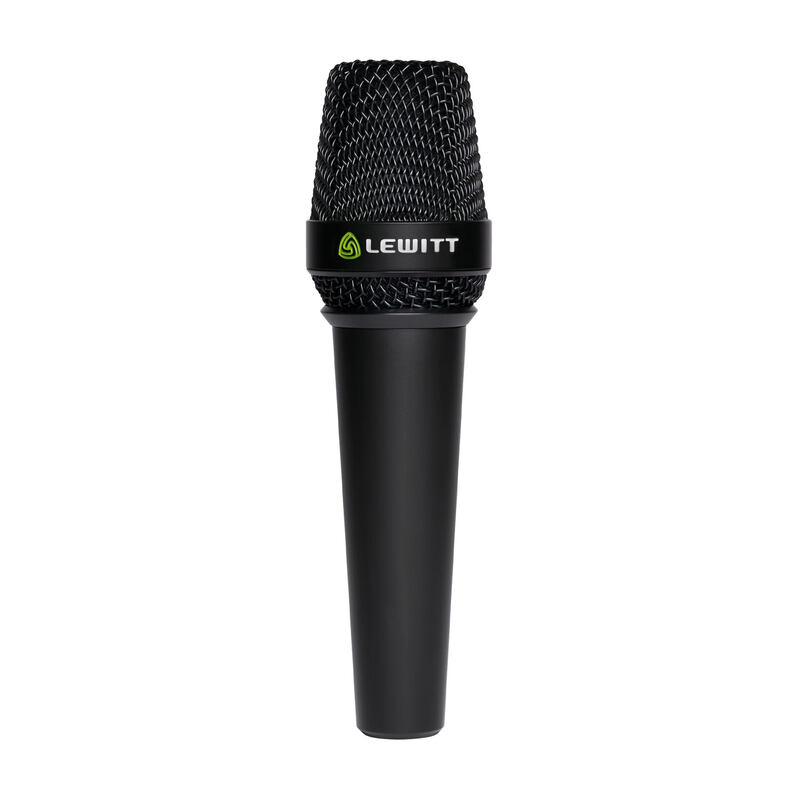 Premium handheld microphone
1" true condenser capsule
Crystal-clear live mixes in studio quality
Detachable capsule for wireless use
High tone integrity with cupping safe design
Optimized against plosives & moisture
Tested & approved by pro live sound engineers and artists
---
MTP 550 DM 
Professional dynamic vocal microphone.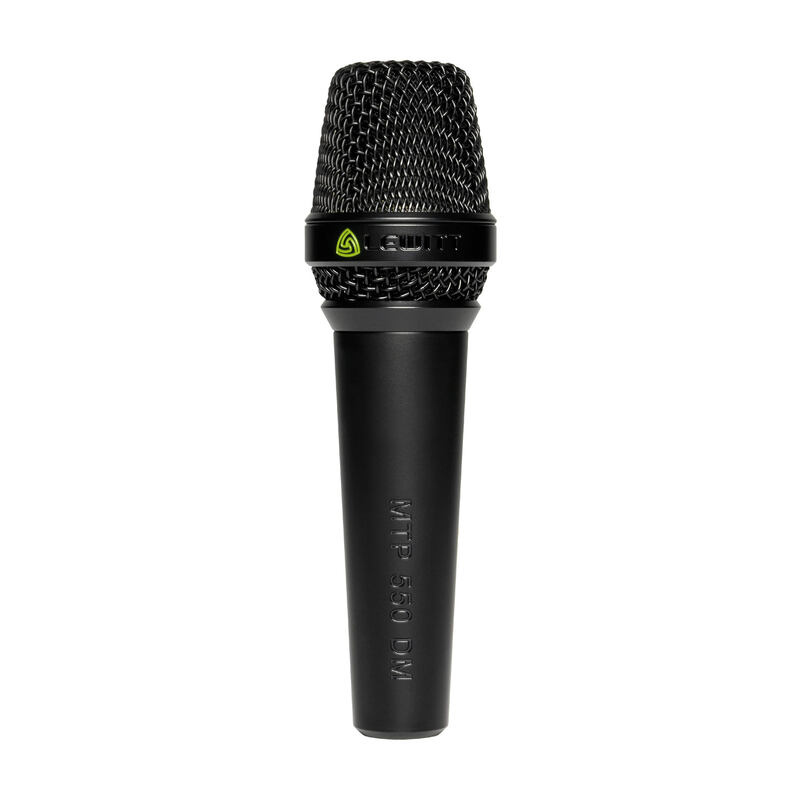 Dynamic vocal microphone
Tailored vocal sound
Highly feedback proof
Durable materials for longevity
Cardioid polar pattern
---
MTP 440 DM 
Punchy sound for drums and amps.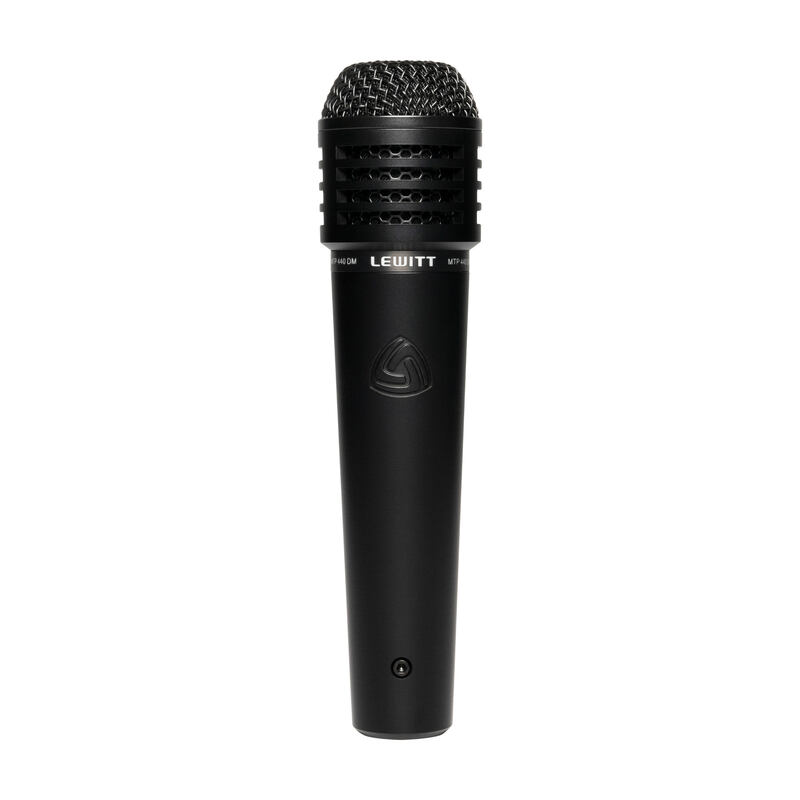 Lively and punchy sound
Works great for snare and amps
Durable materials for longevity 
Cardioid polar pattern
---