Blog
True love for great sound unites us.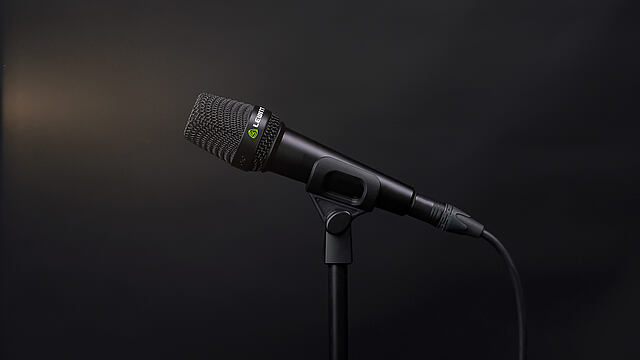 What does it take to design the ultimate live microphone? Lots of live experience, embodied by our product manager Roman Jagl.
We sat with Roman to discuss the MTP W950 from idea to execution. Read on to learn more about how we brought studio sound to the stage.
This recorded interview has been edited for length and clarity.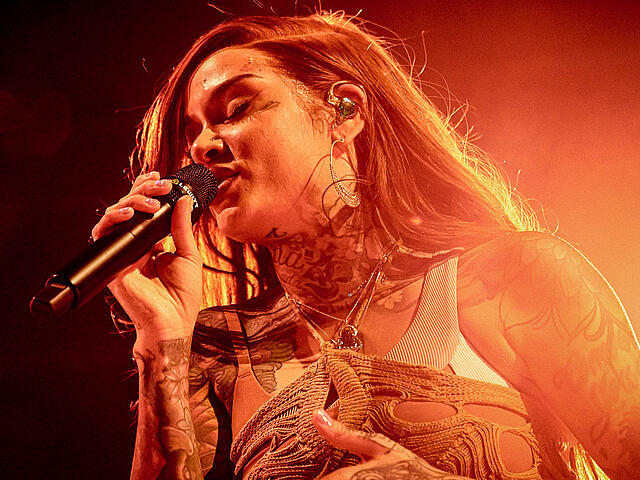 MTP W950 - solving problems for better live vocals
With MTP W950, we wanted to create a microphone that solved common issues and was easier for vocalists to use, and as some of us have a lot of experience as live engineers, we are in a good position to see those issues firsthand. Early on, we decided on four major areas to focus on:
Consistent sound wherever you perform 
If you go to a rehearsal room, you don't have much space for setting up a wireless system. So you prepare your show with a different microphone, and maybe you get used to that sound. But ultimately, you end up using a different microphone you're not familiar with just to be able to go wireless.
It makes most sense, if you do your rehearsals and gigs with the same microphone. Wired or wireless.
The goal was to offer excellent sound quality in the studio or the rehearsal room and have it fully transferable to the stage without compromises.
Deal with bleed
Artists move around onstage and might get close to the drum kit as they perform and then you suddenly have a lot more drums in your mix. Bleed from other sources is one of the main issues you must deal with as a live engineer, especially on big stages
With MTP 950, we wanted to reduce bleed to an absolute minimum. It's better for the live sound engineer, better for the performer, and most importantly better for the audience.
The lead local has to be upfront, and for modern-sounding, denser mixes, you are compressing the vocals very hard. You must push it to cut through the mix as you are going very loud. The more you compress it, the louder everything else gets that you don't want to have in your mix. It gets even worse if you're adding reverb or delay on top of the vocals. Things get difficult quickly. That's why I wanted this microphone to be as immune to bleed as possible.
Make it cupping-safe
Another problem we address with the MTP W950 is cupping. Cupping drastically changes the sound, and not in a good way because you lose directivity. The more you cup the mic, the more a cardioid pattern becomes an omni. You will run into feedback problems, and again you will pick up other sound sources on stage.  
LEWITT uses a cupping-safe design so you can hold the microphone very high on the basket before it changes tone. Additionally, there's a natural barrier on the head basket to resist the tendency to grip further up, which is a thing rappers do often.
Make it weatherproof
Many vocalists perform outdoors, even in the wind or the rain. Moisture buildup in the capsule can cause high frequency loss, and sudden wind gusts cause momentary bass buildup that can overload a sound system. So we needed to make a microphone suitable for use in all these conditions.
We added a second capsule layer with a dome shape with no flat surface for the water to stick on. This also results in very good wind performance and incidentally minimizes "structure-born" noise, which is the sound of the internal components.
---