Blog
True love for great sound unites us.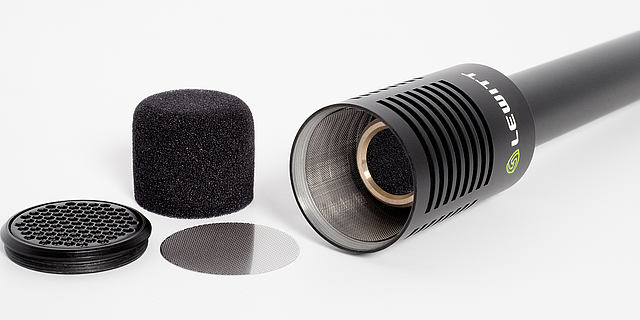 Chris Monlux from Videomaker.com reviewed the INTERVIEWER:
"The Interviewer's omni pickup pattern will make capturing good audio easier because mic direction isn't as important. Distance from the soundsource will still be a factor to consider, though. The long form factor of the mic makes holding it easy."
...
"Knowing how well this mic rejects unwanted noise is important. Consider trying to conduct an interview in a busy and loud place. In that type of situation, it's important to be able to reject as much as possible for best signal to noise ratio. To test the Interviewer's capability to reject its surroundings while still picking up voice, we took it near a busy street. To surprising results, the interview was clear and the street noise was minimal. We thought, because of its pick-up pattern, the mic wouldn't reject the sound of the world around us, and could be a poor choice for those types of situations. But that just isn't true — the sound clarity was very impressive."
...
"The Interviewer sounds good, it is easy to handle and is ideal for those on the go. Its finish made it easy to grip and we didn't experience any handling noises. We like that it includes a windscreen and a flag, but it's far from the most affordable option... Its comparative price aside, it's a good value for the money and we would recommend it."
---