Blog
True love for great sound unites us.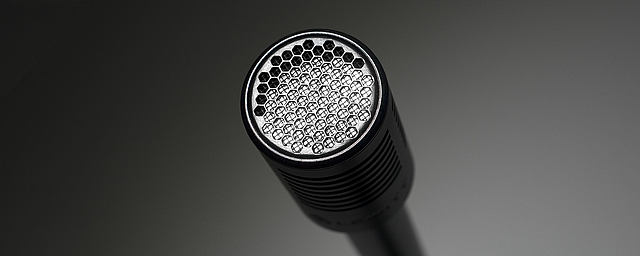 Bandrew of Podcastage just reviewed the INTERVIEWER and compared it with Electro Voice RE50B, Electro Voice 635A, Rode Reporter, and Mono HM-M2.
His conclusion: "Of all the ENG microphones I've reviewed this has the cleanest and clearest tone, while avoiding the honky tone of some of its competitors..."
---