Blog
True love for great sound unites us.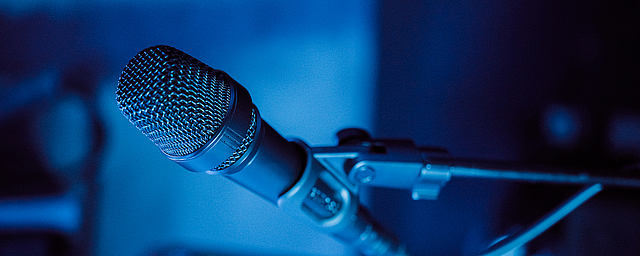 For the last 12 months, we have been teaming up with Metropolis Studios & Clash Magazine to explore new music and fresh talents in the intimate concert series Clash Live at Metropolis. Our March show on Thursday the 26th features the amazing Roses Gabor.
Her powerful vocals can be found on tracks with Gorillaz and SBTRKT, and the Londoner stepped into the spotlight with her debut album Fantasy & Facts which was released on 22 February.
"It's an album of pleasing depth and variety that showcases Roses' talents as a vocalist and is full of immersive rhythms and heavy bass sounds." (Metropolis Studios)
Roses Gabor will be joined by the four-piece band Mosa Wild.
The show takes place in the legendary Studio A, one of the world's most renowned recording spaces. 
Learn more about the series "Clash live @ Metropolis" in our introduction below: 
LEWITT microphones are used on all tracks recorded at these shows, which are in turn mixed by Metropolis Studios for everybody's listening pleasure. And here's a shout out to the good folks at Clash Magazine, Turbosound, Midas Consoles, LabGruppen, as well as to the entire Metropolis Studios crew who put their hearts and souls into hosting the best monthly live recording session in London!
---