Blog
True love for great sound unites us.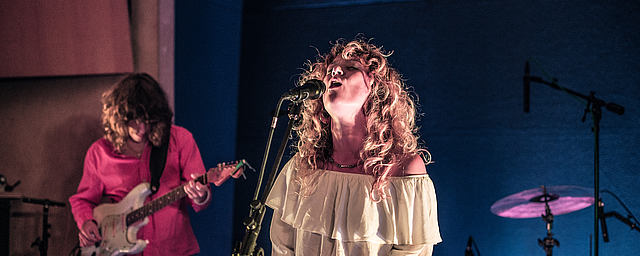 For over 3 months, LEWITT and Metropolis Studios have teamed up to explore new music in the intimate concert series Clash Live at Metropolis – also exposing some fresh talent in the process. These shows take place in the legendary Studio A, one of the world's most renowned recording spaces. And to get the best out of the bands taking part in this series, LEWITT is supplying the event with high-quality recording and performance microphones.
The third official Clash Live at Metropolis session with LEWITT took place on July 19th. Electronic R&B producer TĀLĀ & BRIT-nominated singer-songwriter Beth Rowley lit up Studio A at the hottest live session in town.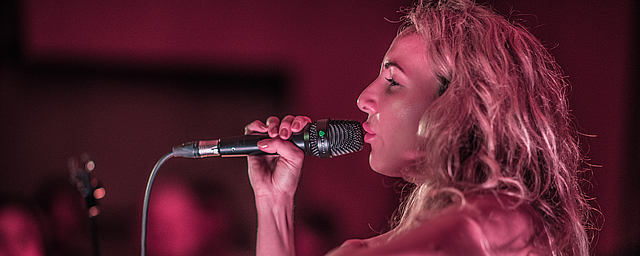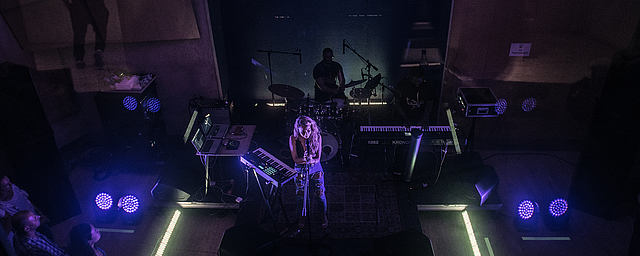 What makes TĀLĀ exciting is that she combines the talent already honed by other music makers, but she succeeds in doing them all at the same time. Her vocal technique ranges from raspy and shy to an anthemic powerhouse, with frequent use of the pitch manipulator. But listen for yourself...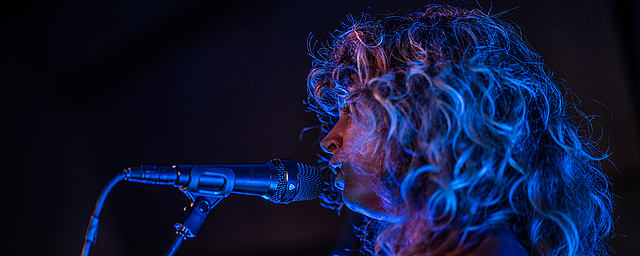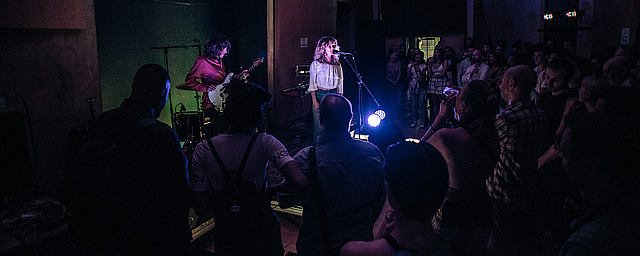 TĀLĀ  was joined by BRIT Award nominee Beth Rowley, whose gospel-infused rhythm and blues musicality captivated every ear in the house.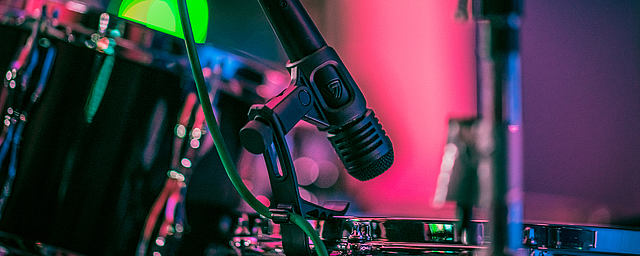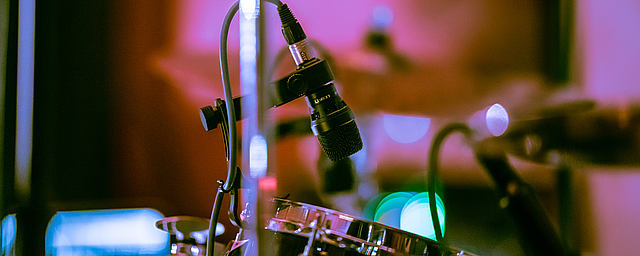 LEWITT microphones are used on all tracks recorded at these shows, which are in turn mixed by Metropolis Studios for everybody's listening pleasure. And here's a shout out to the good folks at Clash Magazine, Turbosound, Midas Consoles, LabGruppen, as well as to the entire Metropolis Studios crew who put their hearts and souls into hosting the best monthly live recording session in town!
Photos: Tom Rowland
---