Blog
True love for great sound unites us. 
Working with Audio Test Kitchen on the ultimate mic shootout
Hear for yourself how our mics stack up to hundreds of other others on the market with Audiotestkitchen.com.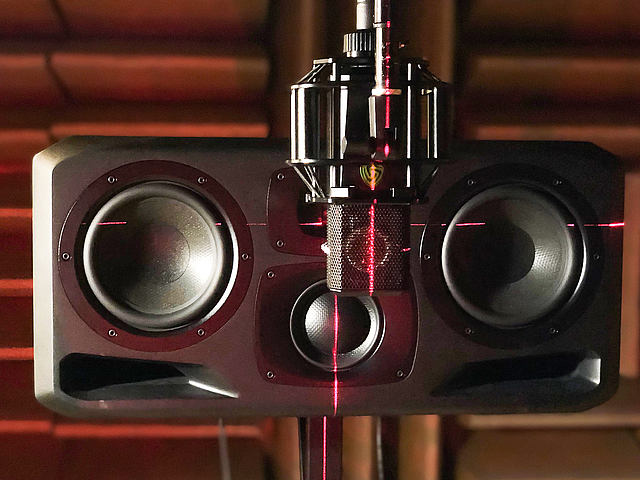 What is Audio Test Kitchen?
Audio Test Kitchen (ATK) is an online platform for desktop and mobile that enables you compare 300 different microphones on the exact same sources in an unbiased manner. 
So, how did they accomplish this? They teamed up with 65 manufacturers and the world's most foremost audio research labs to develop a system that can accurately capture the true essence of every single microphone on the same set of sources, including vocals, acoustic guitar, electric guitar, drums, piano and percussion. All sound samples are level-matched and use the same mic position, signal chain and source. 
To put it simply, this allows you to spare yourself the marketing hype and concentrate on what really matters, the sound itself.  
We think ATK said it best, "Trust your ears. Bias and distraction are stripped away. Recordings are standardized, levels are matched. The website is tuned for one thing: delivering the information you need to make a confident decision."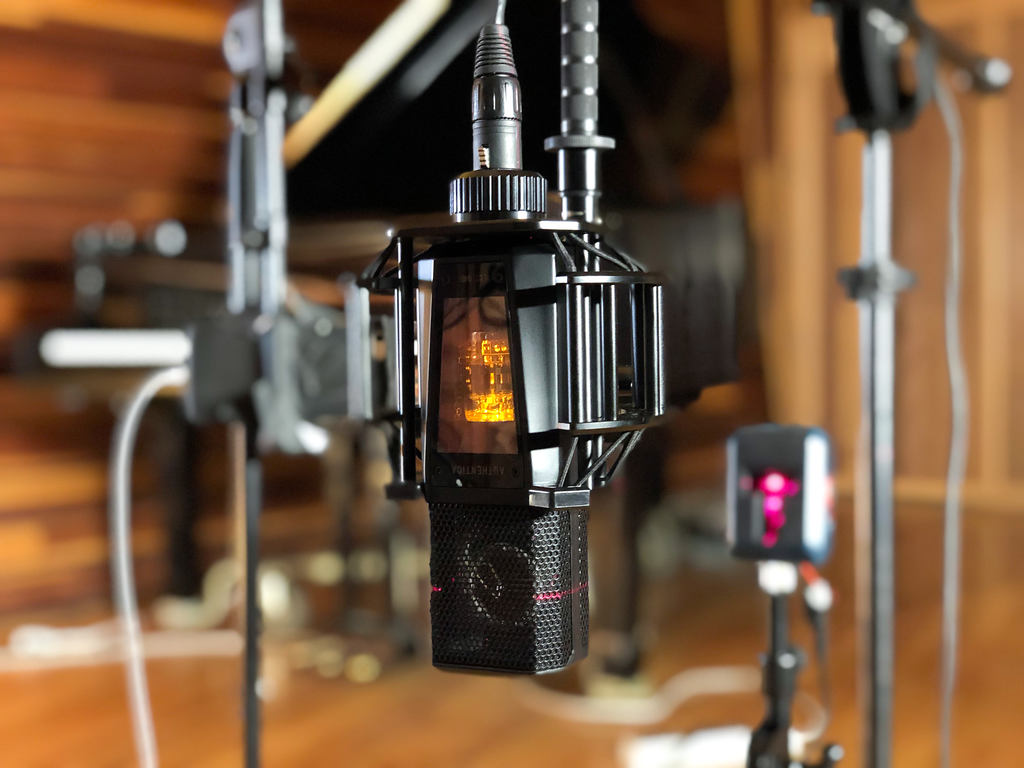 ---