Blog
True love for great sound unites us.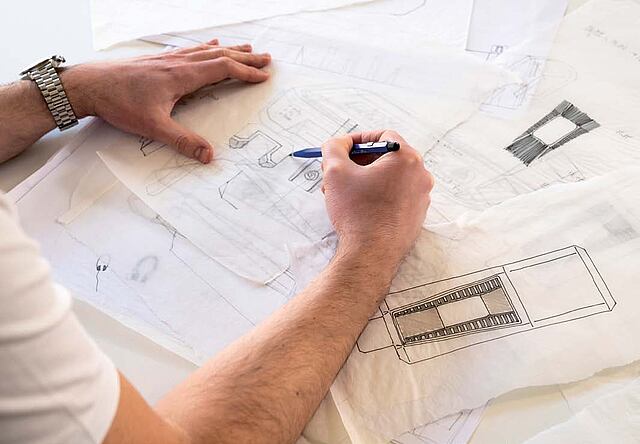 In this blog, we'll take a deep dive into the development process of our most challenging product so far, LCT 1040 - the ultimate microphone system. 
Learn about our vision of revolutionizing the recording workflow, how we explored our ideas for sound shaping, about the design and state-of-the-art prototyping process involving 4406 hours of 3D printing.
Read about Project 1040, a community-driven fine-tuning process, where over 2500 audio enthusiasts from all over the world directly impacted the sound characteristics of LCT 1040 (If you're one of them, thanks again). And, of course, the close cooperation with world-renowned engineers and producers during the development process to bring this microphone system to perfection.
Last but not least, you'll find out how we can ensure excellent quality with every microphone. Enjoy.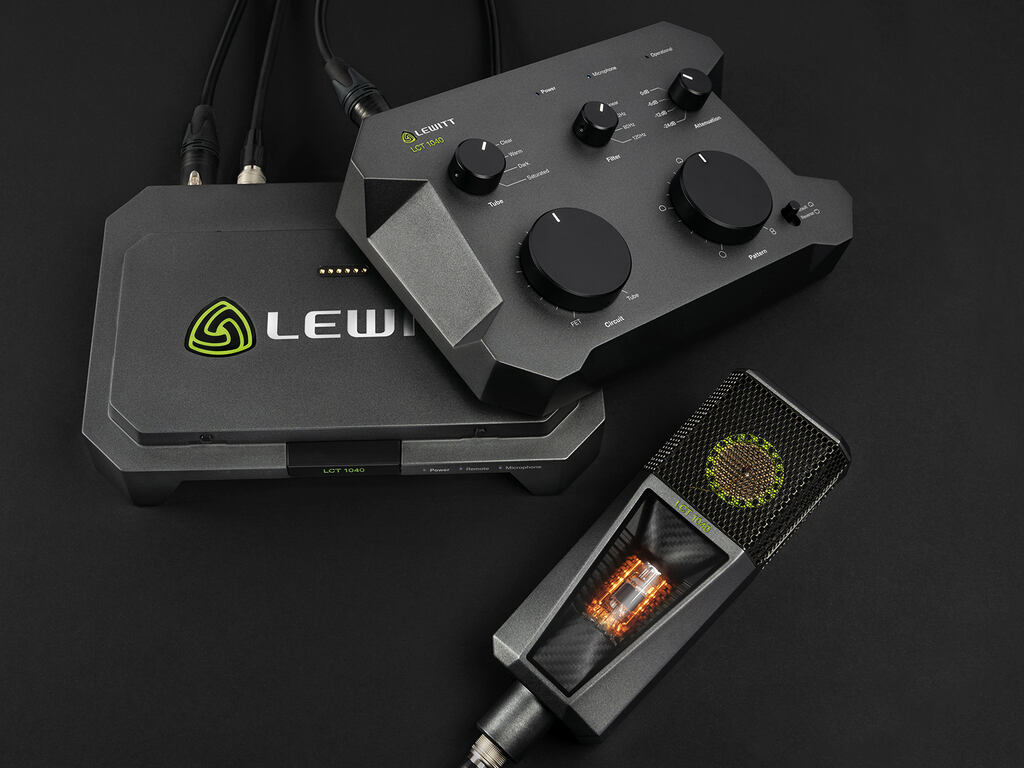 Conducting the sound survey
We invited the whole audio community to shape the sound of LCT 1040. The survey ran from the 16th of July until the 31st of August, 2019, and we collected 2530 entries in total. 
We wanted to verify our approach scientifically. 
We built a mini-website featuring different sound samples and asked participants to state their preferences. They listened to nine pairs of sound samples, and each sample was played three times. This way, we could filter out inconsistent answers.
Each sound sample consisted of two variants, and one could state individual preferences. There were sound samples of female and male vocals, plus an acoustic guitar recording.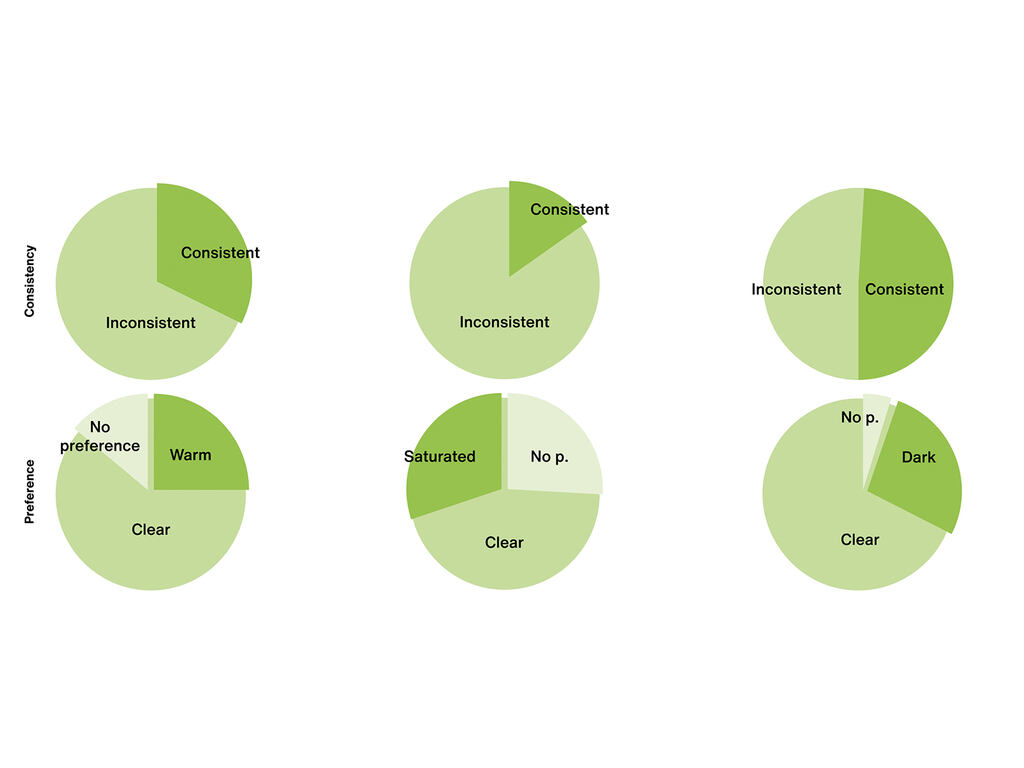 1. Clear vs. Warm A significant number of participants were able to hear the difference between Warm and Clear consistently. Though there was a strong preference for Clear, Warm could meet the personal tastes of many.
2. Clear vs. Saturated Low consistency and preference stats showed us that the Saturated tube characteristic needed improvements. 
3. Clear vs. Dark Many participants were consistently able to identify the difference between Clear and Dark in our blind test. Almost a quarter thereof preferred Dark over Clear. 
---