Blog
True love for great sound unites us.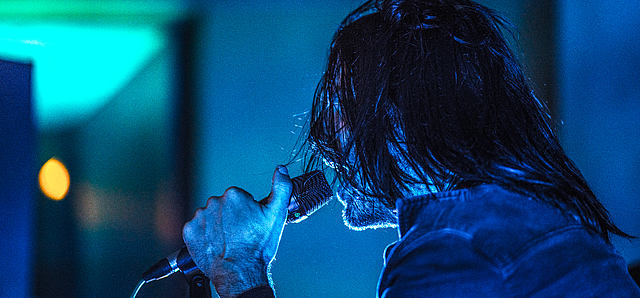 Many of you have been contacting us over the last couple of days to find out how one can ensure that their microphones have been properly disinfected and are safe to pass on to others.
Well, the methods are pretty much the same for microphones as they are for most other inanimate objects.
An active approach to regularly disinfecting microphones is common practice in the music industry. It is used as a preventative measure to stop people from getting sick when on tour or recording in the studio.
This is a particularly important topic for handheld microphones, as they come into even closer contact with the hands and face on a more frequent basis. Here are a few ways to disinfect a microphone that may help to reduce the risk of transmitting bacteria and keeping your team and artists healthy.
General tips for mic hygiene.
Personal hygiene also plays an important role in keeping your microphones clean – and by hygiene, we don't mean brushing your teeth or personal grooming.
Washing your hands regularly is one of the most simple and effective ways to reduce bacteria from spreading onto objects and surfaces via the things that you touch.
Therefore, it's imperative to make sure your hands are clean and wash them with soap regularly and thoroughly for a minimum of 20 seconds before proceeding to touch your precious microphones or record with them.
---