Blog
True love for great sound unites us. 
What's the best mic for ...
Do you want to record your voice? Guitar for a song? A podcast or do voiceover? Then, the studio condenser microphone is the right tool for you.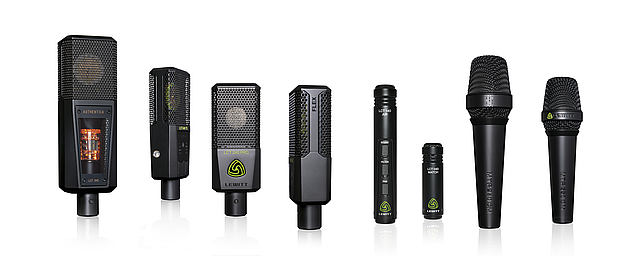 Microphones for vocals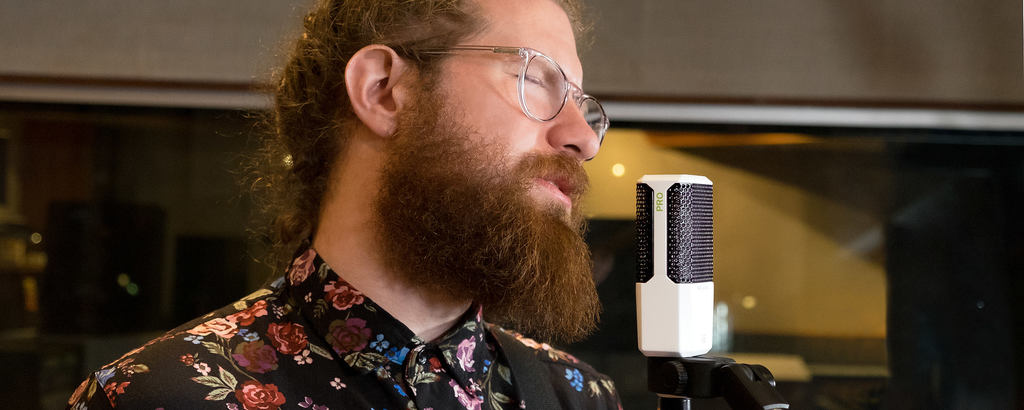 A typical choice for vocals is an XLR condenser microphone.
Condenser technology captures lots of details and and even when you sing or speak at low volumes, your voice can be captured effortlessly.
Here is a small list of recommended microphones from our product line. 

Tailored for easy home recording 
"Record-ready" sound
Works great on many different sources
Cardioid polar pattern
---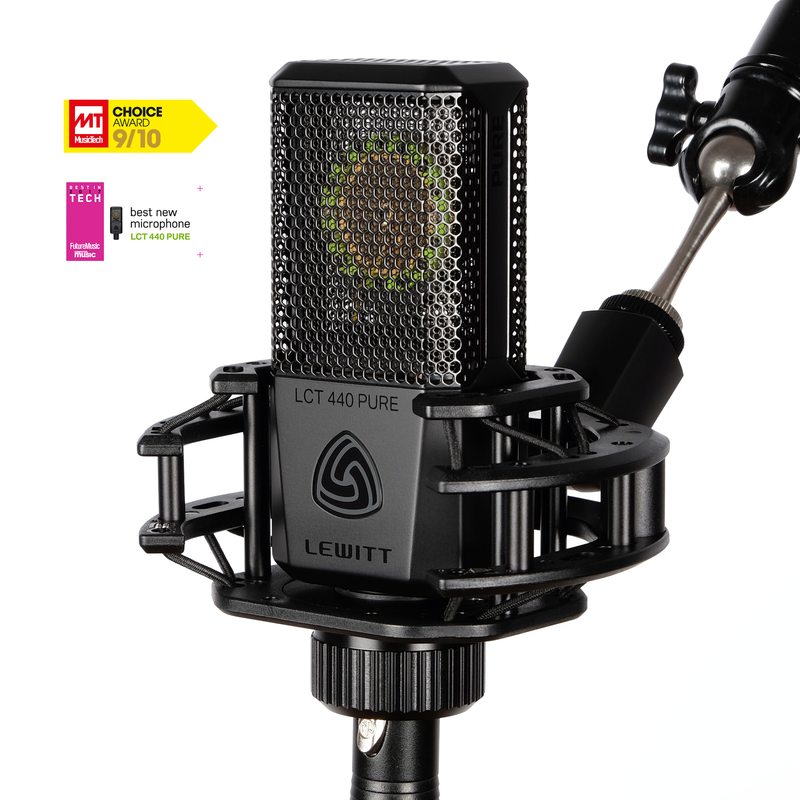 Perfect for studio and home recording
Suitable for vocals, podcasts, and instruments
Shock mount and pop filter included
Cardioid polar pattern
---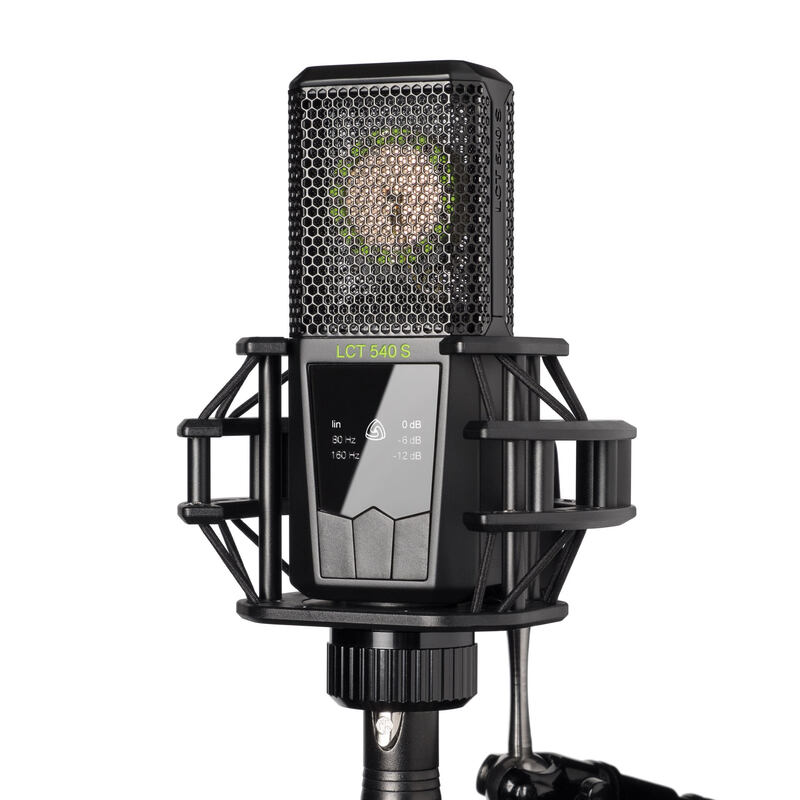 1" true condenser studio microphone
Self-noise below the threshold of human hearing 
Ideal for extreme processing
Cardioid polar pattern
---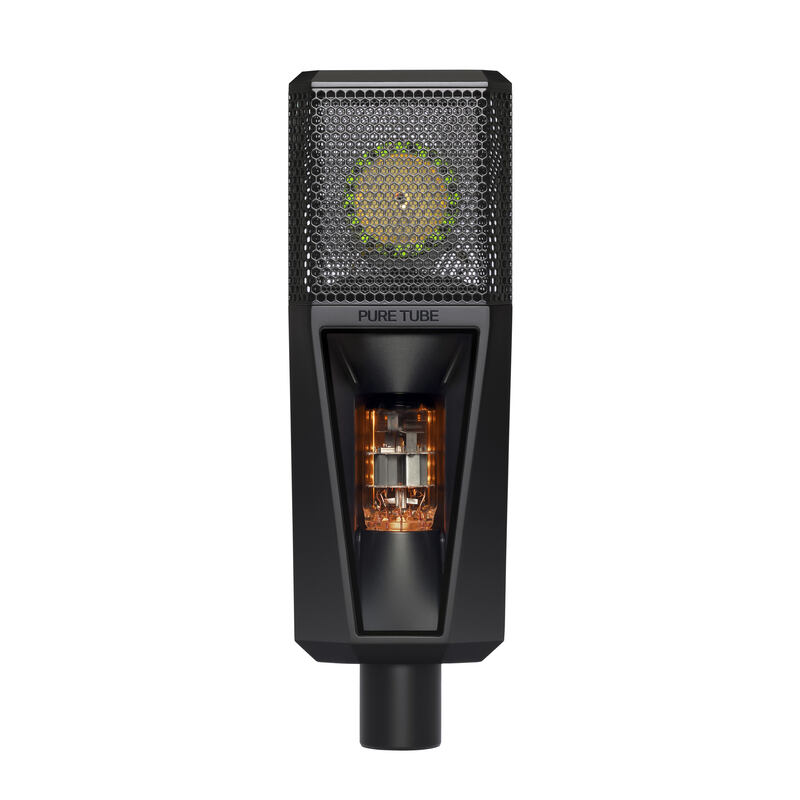 Studio microphone with 1" true condenser capsule  
Optimized for vocal and speech recordings 
Adds warmth, depth, and intimacy to your voice 
Revolutionary circuit free from capacitors and semiconductors 
Ultra-low noise performance  
Hand-selected 12AU7/ECC82 tube 
Transformer-based filter balances proximity effect 
Includes shock mount with attachable magnetic pop filter 
---