Blog
True love for great sound unites us. 
In this blog, you will learn in simple and easy-to-understand terms what electrical impedance is and how it is relevant for headphones. 
In advance: Impedance is measured in Ohm, and headphones impedance can vary between 8 and 600 Ohm (or even above in rare cases).
 
Let's get started.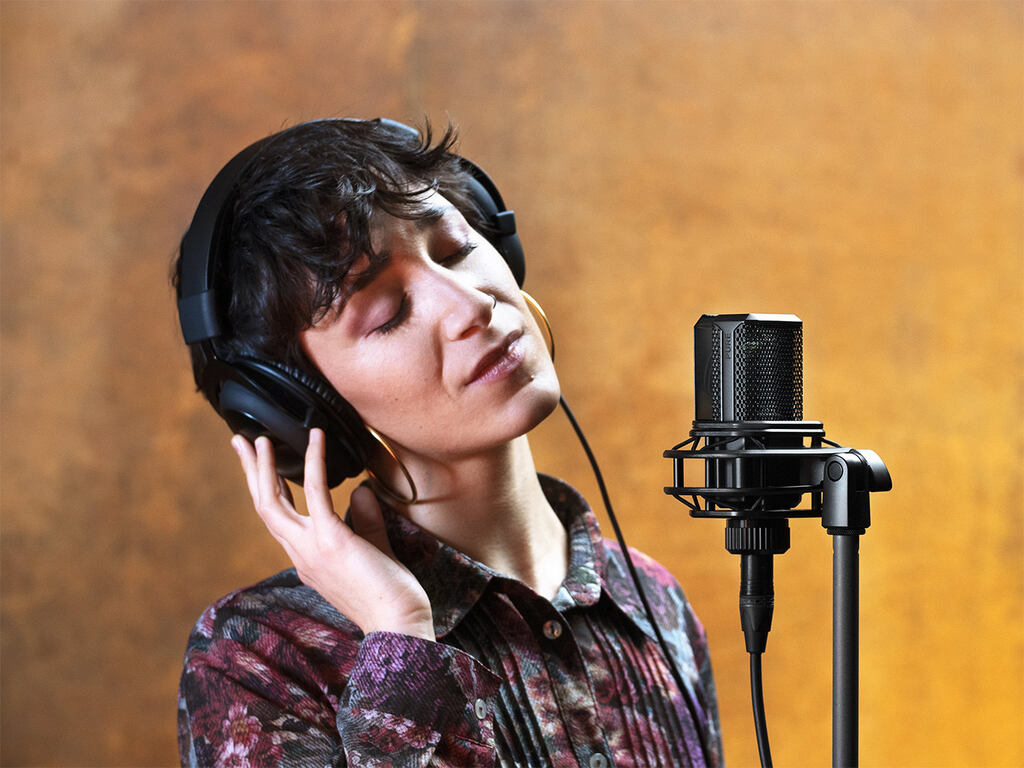 What is impedance?
Even if you haven't attended any electronics classes, you have likely heard about electrical resistance:
If you force a flow of electrons across an object, it will apply resistance to this flow.
This is true for a DC signal (Direct current) where all electrons flow in the same direction.
With AC (Alternate Current) signals, electrons change direction periodically. Here, we talk about impedance and not resistance.
A device with high impedance will "impede" the movement of electrons more than one with low impedance.
In audio applications, we often deal with AC because it's the most convenient way of translating sound into an electrical signal. 
Sound is a vibration of particles, and AC is a vibration of electrons. 
Why does this matter for headphones?
Most headphones use electrodynamic speakers to generate sound. Like the ones used as woofers in studio monitors.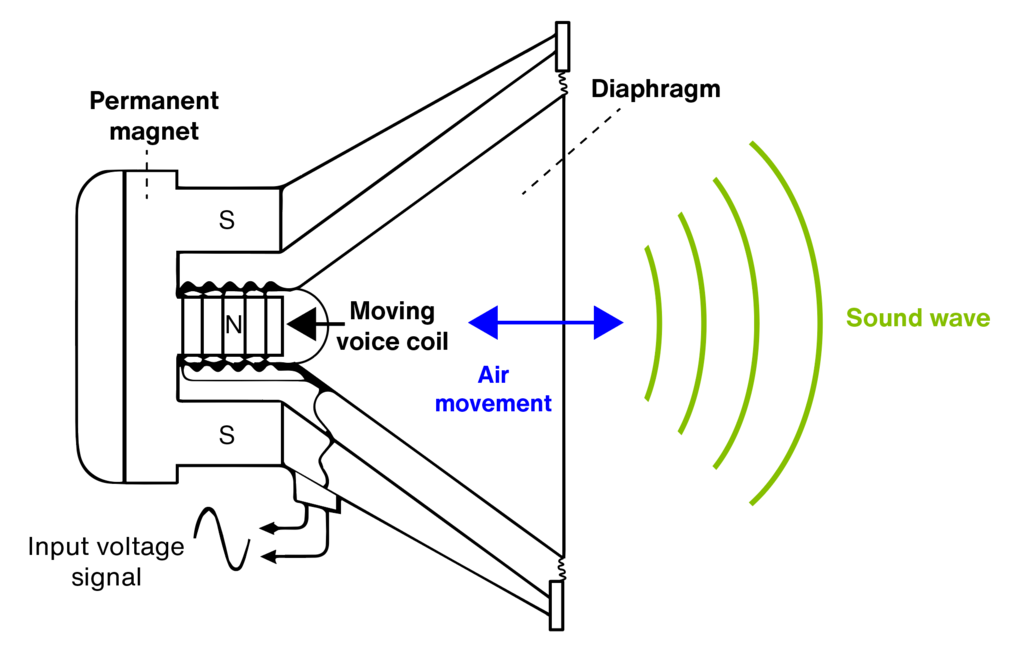 Inside these speakers, there is a fixed magnet. The coil and diaphragm are attached to it. 
The AC signal representing your favorite song is fed into the coil, and since it is immersed in a magnetic field, it starts moving back and forth. So does the connected diaphragm. This generates the sound waves you hear. 
The electrical signal passes through the coil with a particular impedance.
Depending on the coil, the signal will have a lower or higher impedance. This is the main factor that defines the headphone impedance and how it affects the audio signal.
---