Blog
True love for great sound unites us. 
Do you want to know what a preamp is? Here is the most straightforward definition:
A preamp makes quiet audio signals louder to prepare them for further processing.
This seemingly simple function is one of the most crucial steps in the recording process. It has the potential to shape your sound drastically. 
This blog will show you how preamps work and which type to pick for your recording situation.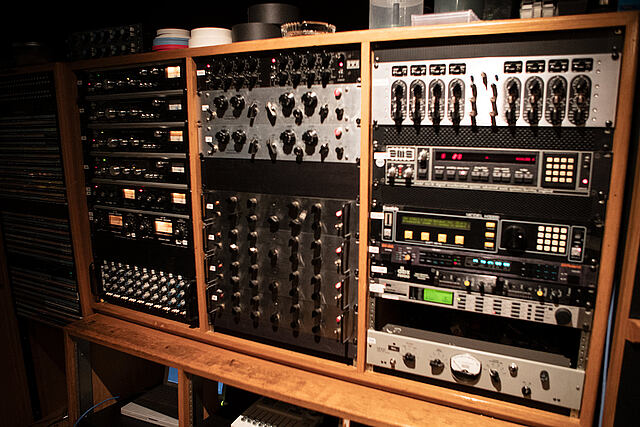 How do preamps work?
To understand how important a preamp is, let's first look at the job of a microphone.
A microphone's incredibly thin membrane vibrates according to the sound waves of your voice. This creates an electrical signal.
It is less potent than the electricity that runs your washing machine, cooks your food, or moves your electric vehicle.
It's a delicate stream of electrons. Easy to be pushed around by electromagnetic interference or destroyed by other signals. It is fragile but incredibly precise!
A preamp amplifies weak electrical signals to a level that can be used by other equipment.
The preamp creates a signal strong enough to be passed around through long cables or to other electronic equipment. It works like a magnifying glass, making the picture big enough to see all the beautiful details.
But here lies the problem: you wouldn't want to use a dirty magnifying glass as you couldn't see all the fantastic details.
That's why you want preamps to do their job as precisely as possible. Every tiny bit of unwanted sound or distortion created at the input stage gets amplified. It will come out as an audible noise at its output.
Besides microphone preamps, there are also instrument and line-level preamps.
Instrument and line-level preamps have other unique features, but their core function remains the same: to amplify a signal and prepare it for the following piece of equipment in the recording chain.
---