Blog
True love for great sound unites us. 
Inside Stella Sound studios with Justin Stanley
Justin Stanley and Rachel Eckroth take on Project 1040.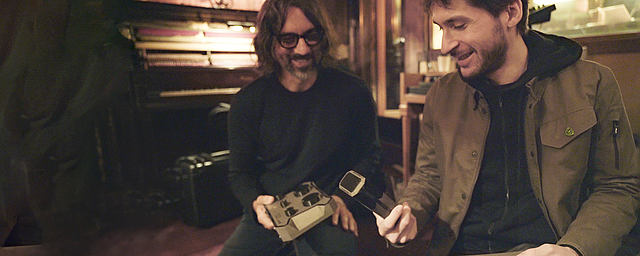 Tucked away in a quaint suburban avenue north of Hollywood, Stella Sound gives you the feeling that you've entered a magical whirlpool of auditory pleasures as soon as you step in.
Strung up to the walls and in every corner, you will find peculiar treasures - a beautiful array of old instruments and other goodies that furbish a warm and welcoming atmosphere, making this one of the coziest music production spaces in L.A. One of these beautiful quirks is his modified upright Strauber piano, which sounded almost like a harpsichord.
That upright piano has got a story to tell.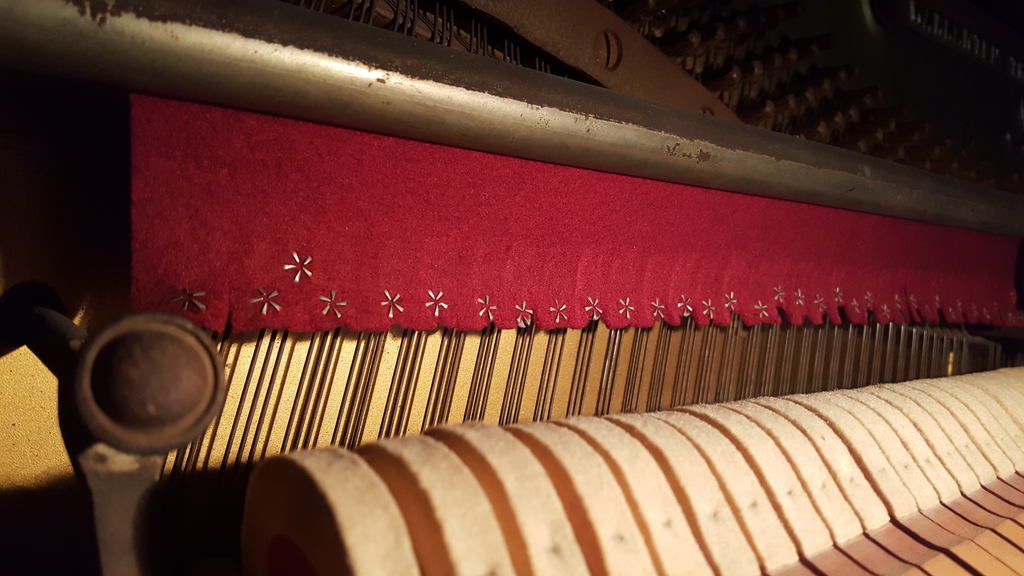 "This is my upright that's been used on a lot of the records I've produced. Most pianos have a sostenuto pedal that softens the sound. On an old upright, they have a felt strip that comes down over the strings. I added tacks to the felt strip.
The nice thing about this sound is it's not a harsh as a tack piano. A tack piano is when you put tacks on the actual hammers that hit the strings. It's also a great sound, used for honky-tonk and originally used as a substitute for harpsichord. The Beatles made it pretty famous.
When I had my studio at Henson Studios in Hollywood, my doors were open just as I came back from grabbing a coffee. I sat down at the piano and started working on an idea.
Not long after, someone knocked on the door and it was Paul McCartney! He asked if he could play it and of course, I said 'sure come in!'. After playing a few tunes, he asked if they could use it on his record.
So, they brought some mics in from the other studio down the hall and I sat there while watching one of my musical heroes lay down a take."
---