Blog
True love for great sound unites us.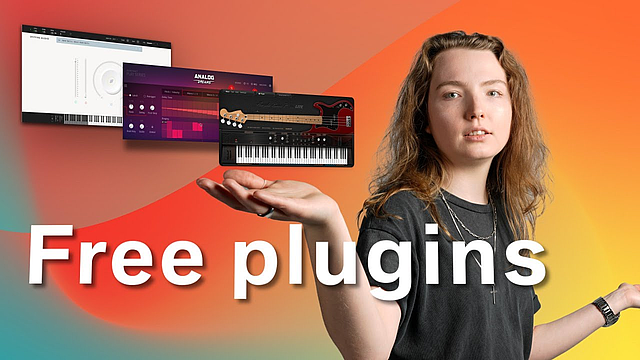 Who doesn't love free stuff? In this article, we'll go over our favorite free virtual instruments that are sure to help you find inspiration in your next project. Read on to learn more about them!
Watch the video here
Spitfire LABS
Spitfire Audio's LABS is a sample-based collection of high-quality instruments available in one dedicated plug-in.
This free collection is a must-have. You can find a huge breadth of abstract options, from foghorn sounds to lava flows in the volcanic hinterlands of Iceland. You can also find many conventional instruments, such as synths and drums. Today there are 55 instruments to choose from, but the library is constantly growing, making it an amazing value for creators.
Click here to download the VST plug-in as well as the additional libraries.
---