Blog
True love for great sound unites us.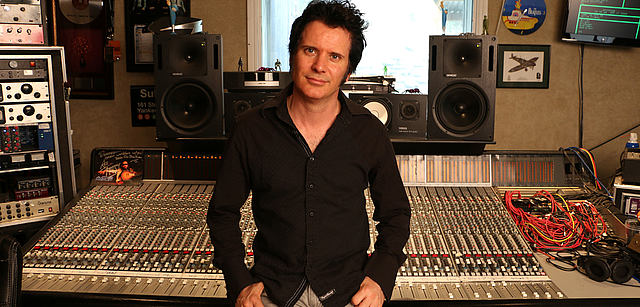 Warren Huart of Produce Like A Pro tested the LEWITT LCT 240 and recorded an acoustic guitar, an electric guitar, a electric bass and vocals. 
Summary: "It's a pretty remarkably good sounding mic [...]. It reminds me on the LCT 550 [...] but it doesn't have varying polar patterns - but to be honest 90 percent of the time I  not change the polar patterns of a microphone. If I get bleeding from other instruments I'm using hyper or supercardioid, but most of the time it's in cardioid. 
The LCT 240 got most what I gonna need and saves me a lot of EQ-ing!"
Watch the full review on YouTube and learn more about the LCT 240:
https://www.youtube.com/watch?v=PZs30kGHY-Q&feature=youtu.be
---